NEW HERE? WELCOME!
I've put together a list of some of my favorite articles & travel resources so you can quickly get an idea of what this site is all about!
BEST OF THE BLOG
Reader Favorites
Explore Some Popular Posts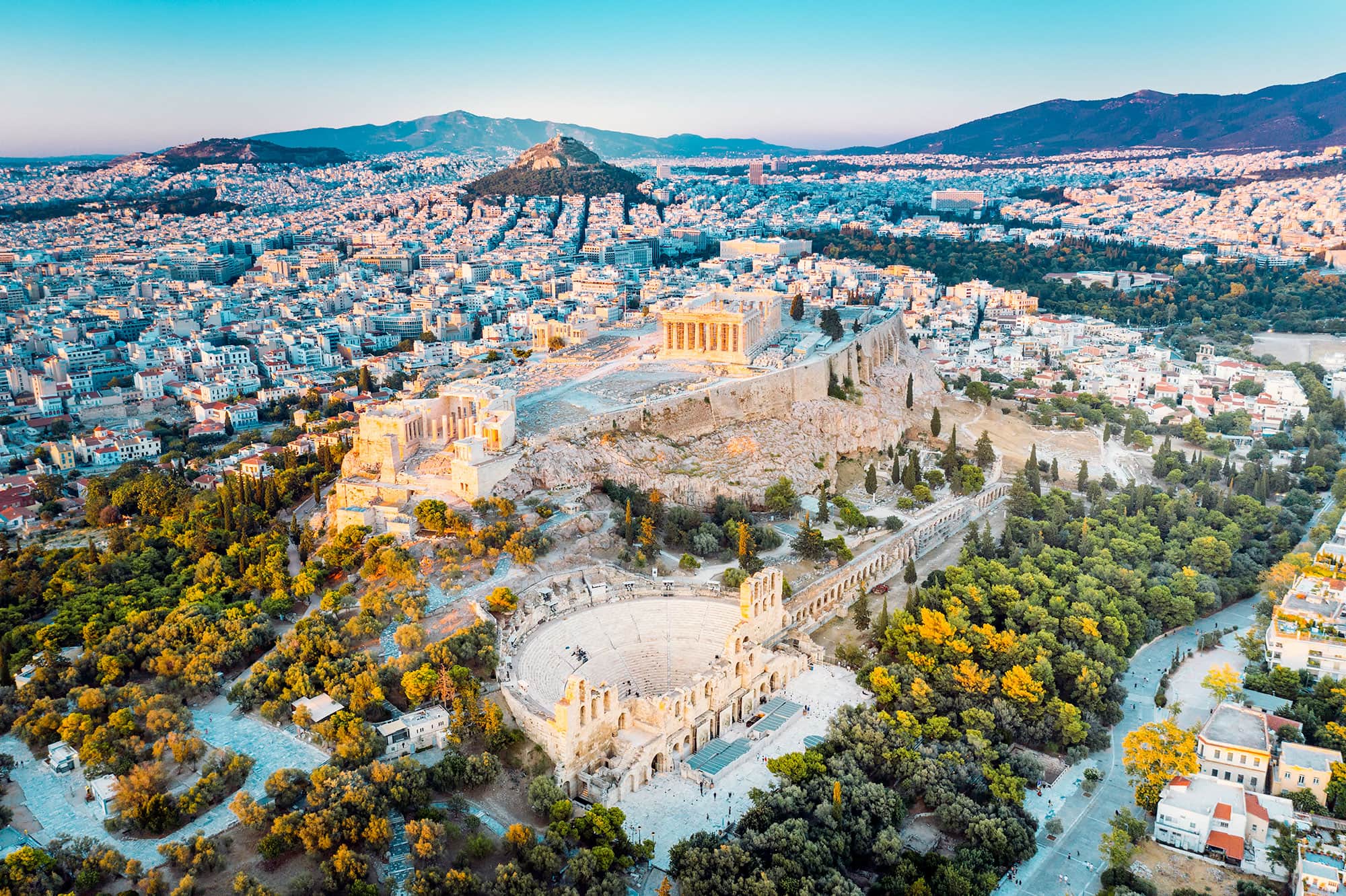 Latest On The Blog
January 30 2021
Key West is the highlight of the Florida Keys, with great nightlife & sunsets. But there are so many more cool things to do in Key West too!
Read more