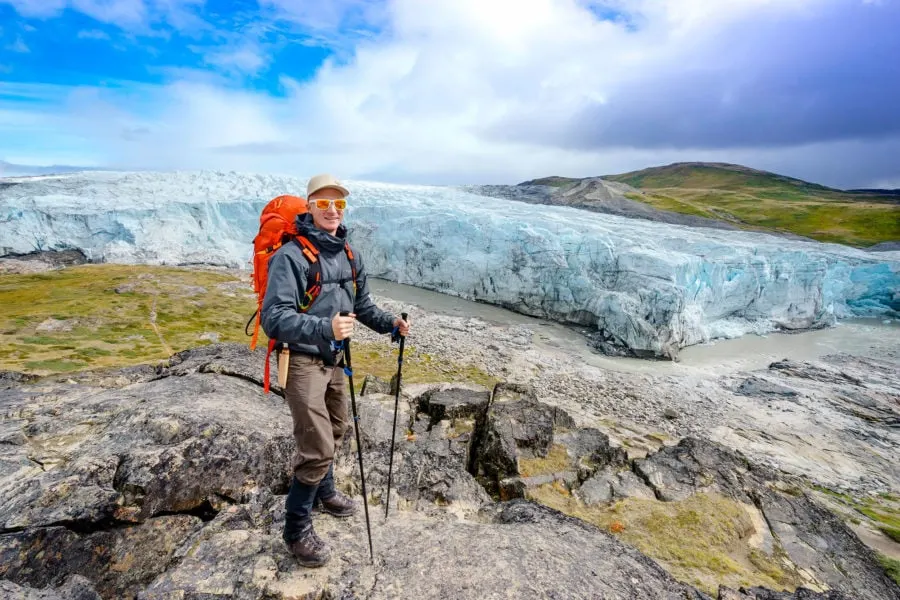 Hey There!
While I'm always happy to get questions from readers, due to the volume of email I receive, I simply don't have the time to respond to everyone right away. You should hear from me eventually though.
However, I do give priority to my email subscribers. Sign up below and reply to my welcome email with your questions/comments for a faster reply.
Frequently Asked Questions
Can We Work Together?
Are you a travel/outdoor brand or tourism board who's worked with bloggers/photographers before? And have a budget to work with? Then it's possible. Keep reading below.
Will You Donate To My Kickstarter/GoFundMe?
Sorry, I have my own preference for charities that I donate to each year.
Can I Travel With You?
No. But if we happen to be in the same town, I'm always down for a beer!
Can I Guest Post For You?
This site does not accept guest posts.
IMPORTANT!
Please be aware that I receive a massive amount of email each day, so if you're looking for advice, I'd appreciate it if you could ask specific questions in your message, and keep it less than two paragraphs.
Remember to take a look at my About Me page, as I may have already answered your questions there.
Say Hello On Social Media!
Partnerships & Advertising
Are you a company/brand/destination looking for fresh social media marketing content and/or to reach new audiences?
Expert Vagabond is a popular 10-year old adventure travel blog that inspires readers to travel using entertaining stories, helpful tips, stunning photography, fun videos, and engaging social media coverage.
ExpertVagabond.com reaches 6 million people annually.
Matthew broadcasts his first-person experiences and adventures from around the world to a loyal following of readers who trust his advice & recommendations, motivating them to travel somewhere new & act on his advice.

He's available to work on professional photography, video, and online marketing projects with both brands and destinations.
Online Reach & Statistics
Press & Media Features
Contact Info
Name: Matthew Karsten
Email: [email protected]
Business: Vagabond Media
Address: 21750 Hardy Oak Blvd. STE 104 #45012 San Antonio, TX 78258
Phone: 305-520-9114