Explore The World With Me
Hi! I'm Matt — adventure travel photographer, professional blogger, and digital nomad. Join me as I share wild stories, beautiful images, and useful travel tips with you from around the world!
Click Here To Start Traveling More
Latest Blog Posts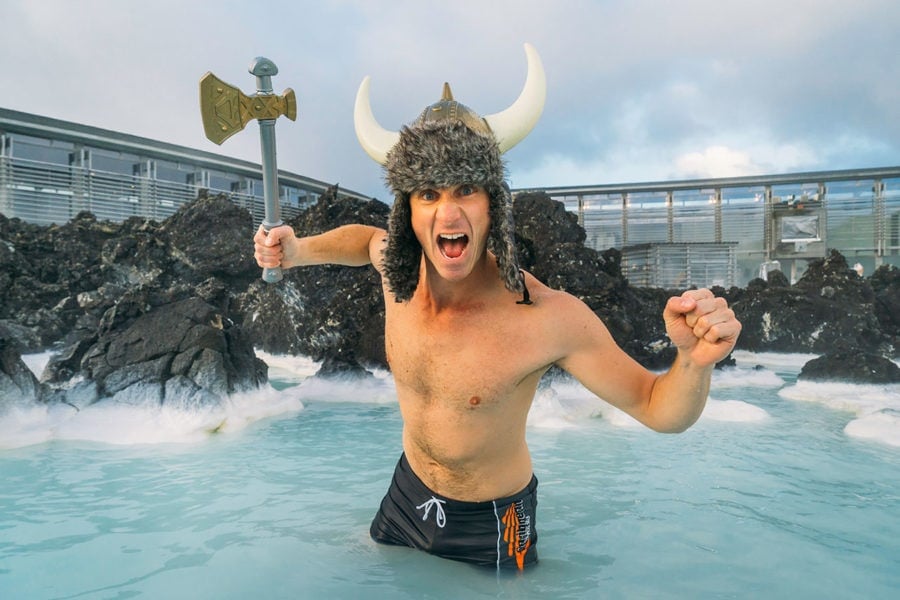 Looking for cool facts about Iceland? You won't believe some of this stuff! Did you know Icelanders leave their babies outside? And they like to eat rotten sharks?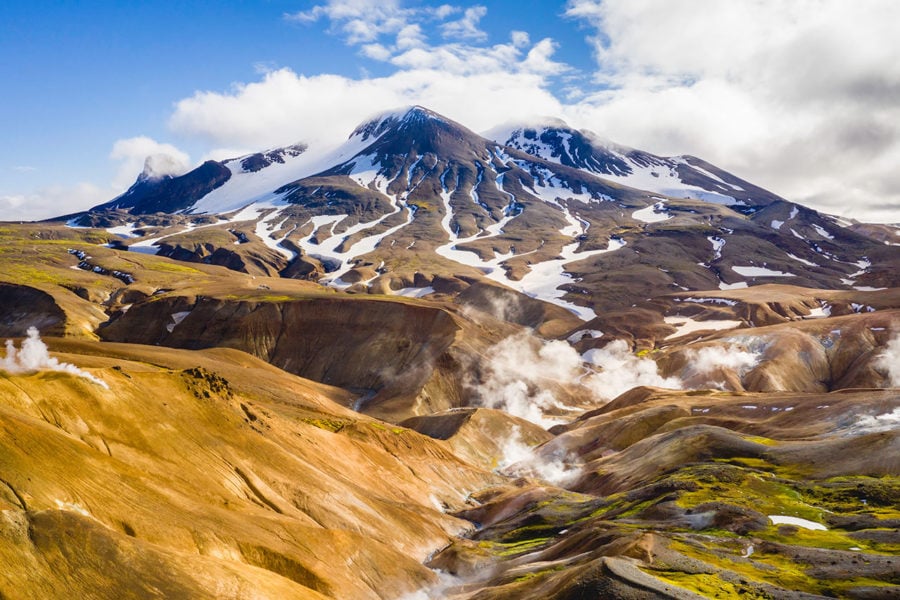 Deep within Iceland's central highlands, Kerlingarfjöll is a group of small geothermically active and rust-colored mountains capped with snow. Here's how to organize your own self-drive adventure.
The vibrant capital city of Havana, Cuba has long been inaccessible to American travelers, but thankfully no more. Here are my favorite things to do in the City of Columns!
Read More Blog Posts →
Popular Articles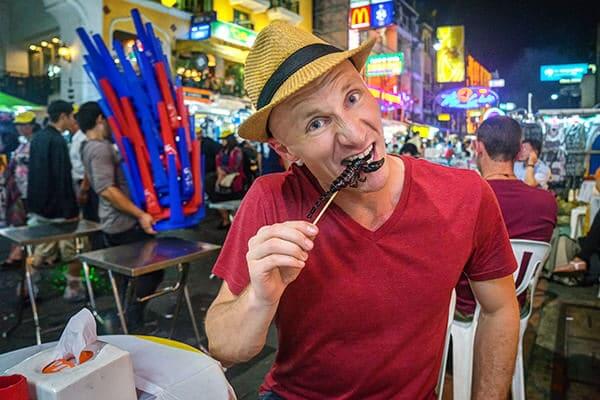 A collection of my best budget travel tips & advice to help you become an expert traveler.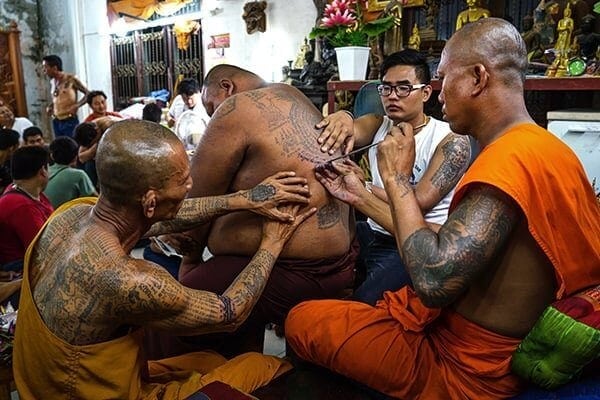 The crazy story of receiving my very first tattoo in Thailand, not even knowing what it would be!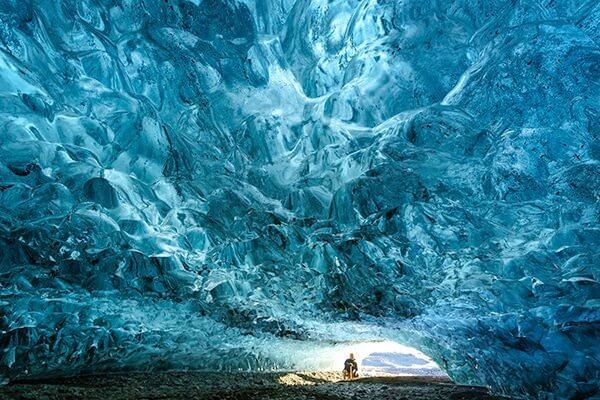 Road trip itinerary from one of my favorite adventure destinations, Iceland. The Ring Road is amazing!
Adventure Travel Stories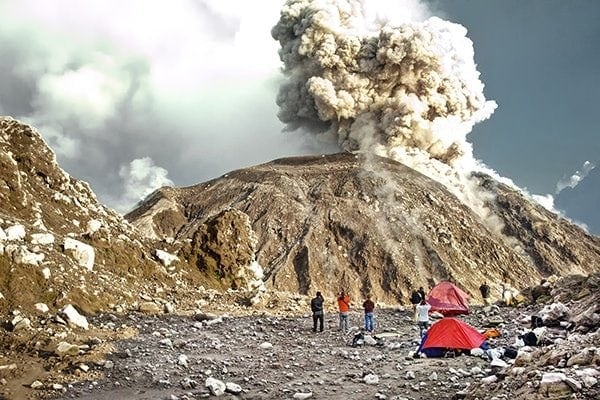 Spending the night on an active volcano that explodes with hot ash & rocks every few hours…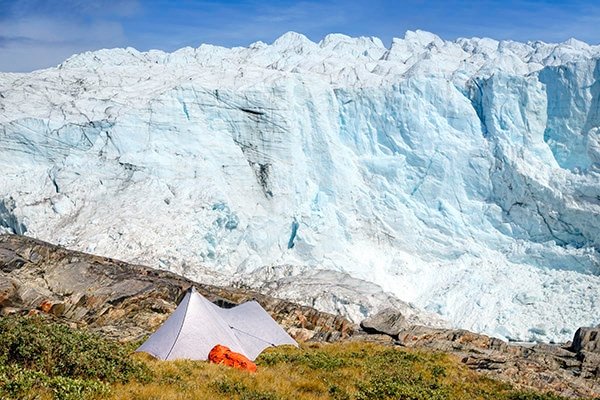 Hiking solo through the epic arctic landscapes of Greenland for 10 days and 124 miles.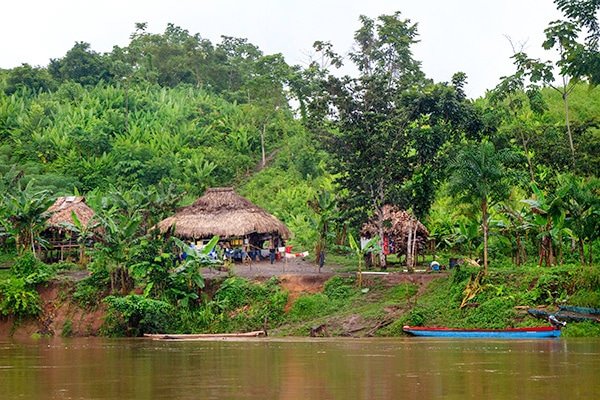 My wild journey into one of the most dangerous & remote jungles in the world.
Backpacking Travel Tips
One of the most expensive parts of travel is booking airfare. Here's how to save tons of money!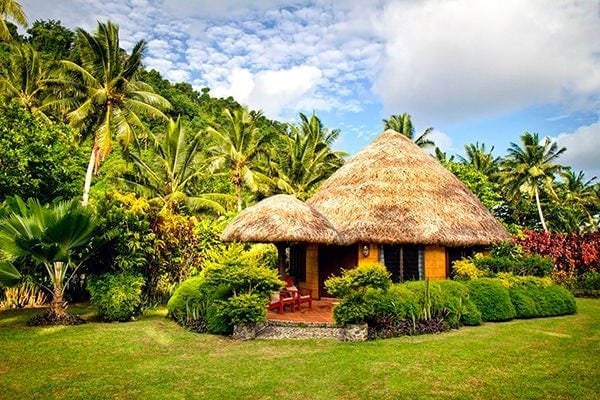 Travel can be very affordable when you use alternative forms of overnight accommodation.
My best beginner tips to create stunning images from your travel photography adventures.
Digital Nomad Resources
Before I left to explore the world, I needed to learn how to save money first. You can do it too!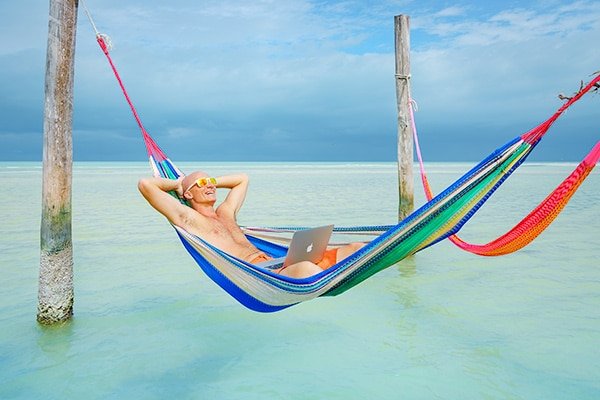 Here are some real-life examples of people living the dream – working while traveling abroad.
Everyone keeps asking me how I'm able to make money with this travel blog. Here's how.
Travel Videos From Around The World
Follow My Adventures On YouTube!
Backpacking Afghanistan
One of my most memorable travel experiences so far was hiking over 100 miles through the mountains of Afghanistan, and learning about local culture. Check out the video, and don't forget to subscribe to my channel for more travel adventures!
Continue Reading →