Want to travel the world on a budget? After 10-years of thrifty nomadic living around the planet, I've put together a few world travel resources that should help you out.
This page is an attempt to organize & share my best tips. I know how confusing it can be in the beginning. There was a time when budget travel was new for me too!
This travel resource page is regularly updated to help you plan your next international travel adventure.
---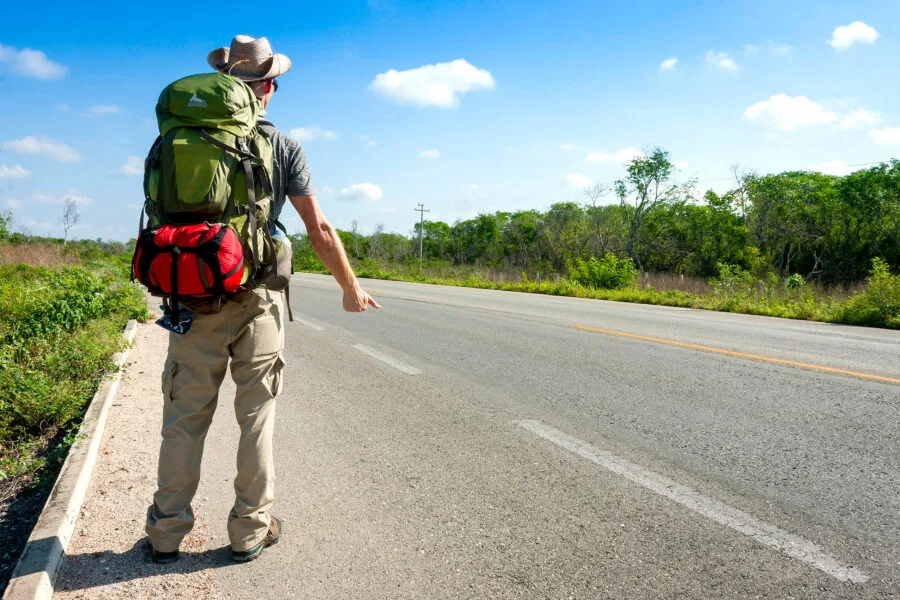 Travel Gear & Packing Tips
Like most first-time travelers, I initially packed way too much. But I've improved greatly over the years, and almost everything I own fits on my back.
Learn what kind of gear I pack on my travels and why. Get suggestions on basic travel gear, luggage, electronics, plus lightweight backpacking & camping equipment.
---
Travel Planning Tips
Planning a trip somewhere? There's a lot to think about. While I often warn people not to over-plan, it's still a good idea do a bit of research about your destination.
Over the years I've learned which travel websites offer the best deals on flights, accommodation, and more.
---
Travel Safety & Health
Everyone seems to be freaking out about travel safety these days. Our media likes to make the world out to be a very dangerous place. But in my experience, you shouldn't worry too much.
However for those that can't help themselves, here are some articles that will teach you how to keep safe while traveling.
---
Travel Blogging Resources
I've been a travel blogger for over 10-years now — these posts cover the business and practical side of travel blogging. How to start a travel blog, how to build an audience, how to make money traveling, and much more.
One of the most common questions I get is how I'm able to afford to travel so much. It's not easy, but it's not impossible either.
---
Digital Nomad Lifestyle
Interested in becoming a digital nomad and working while traveling the world? These articles share what I've learned during my journey.
Find tips on how to earn money online, jobs that allow you to travel, and useful resources for digital nomads.
---
Travel Photography Tips
Looking to improve your travel photography? I've spent the last 10-years shooting photos in locations around the world.
These posts cover my favorite travel photography tips, processing techniques, and photography gear reviews.
---
Travel Inspiration
Need some fun travel ideas? Dreaming of traveling somewhere new? Here are some of my personal favorite sources of travel inspiration.
If you're feeling trapped in your cubicle at work, and looking to escape, check out these posts and live vicariously through the travels of others.
---
Useful Travel Links
Some of the travel websites and companies I use on a regular basis for finding cheap airfare, booking accommodation, planning trips, volunteering, and more. Resources to help you have a wonderful travel experience.
---
Trip Planning Websites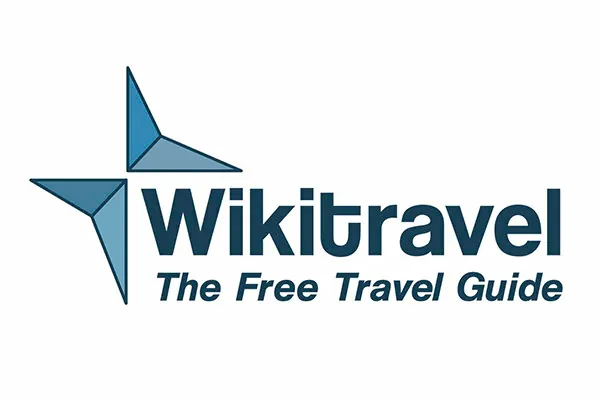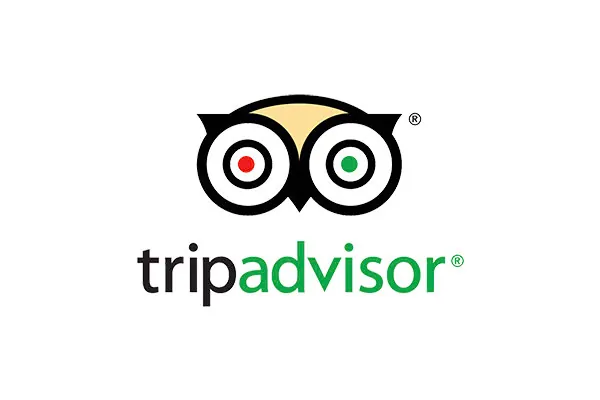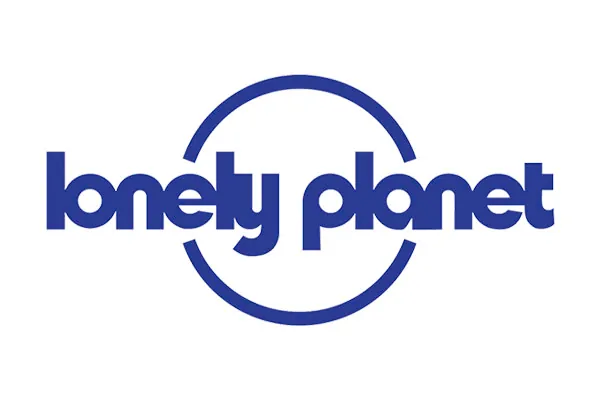 ---
Accommodation & Car Rental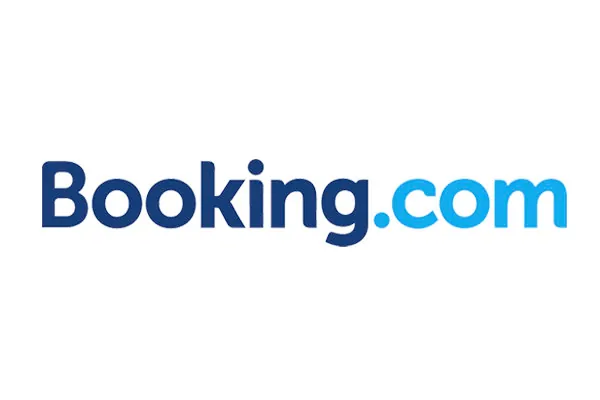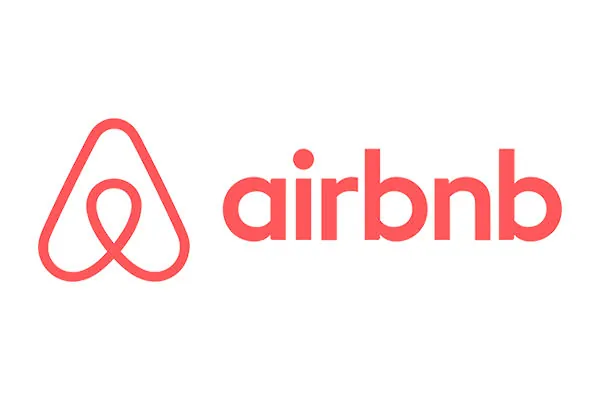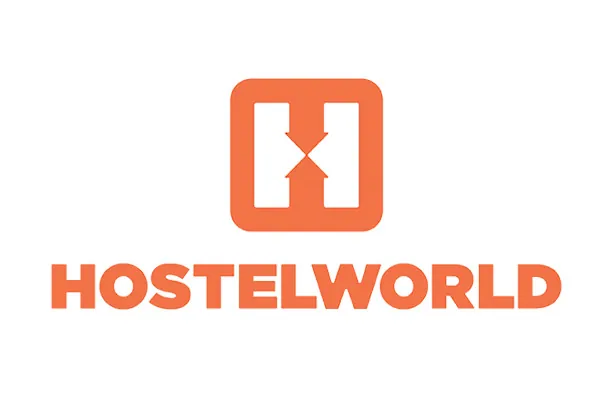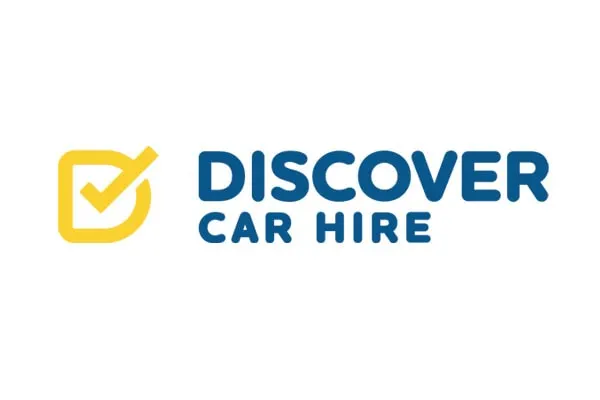 ---
Airfare Search Engines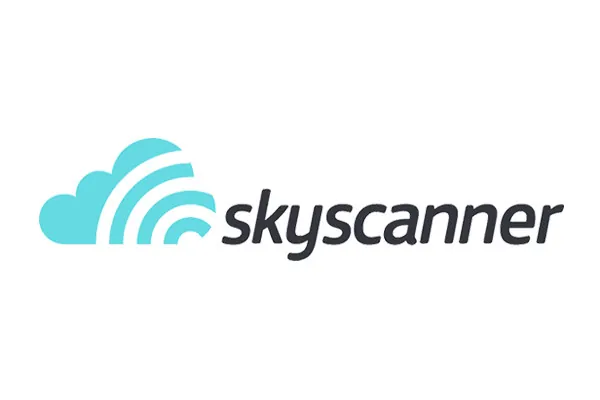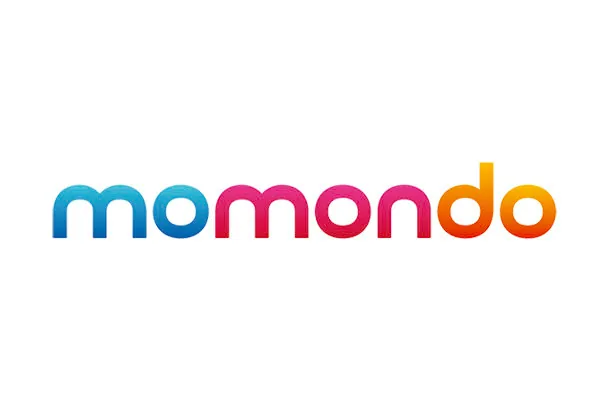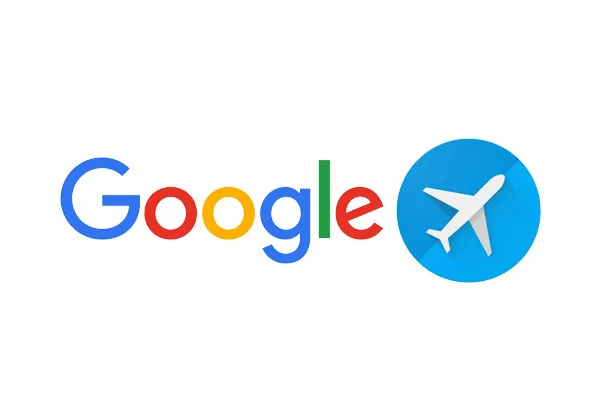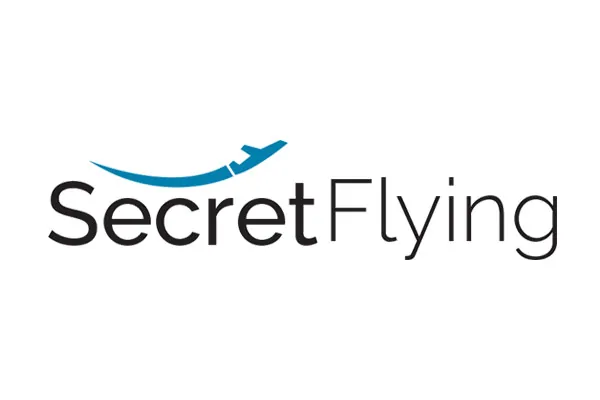 ---
Miscellaneous Travel Resources