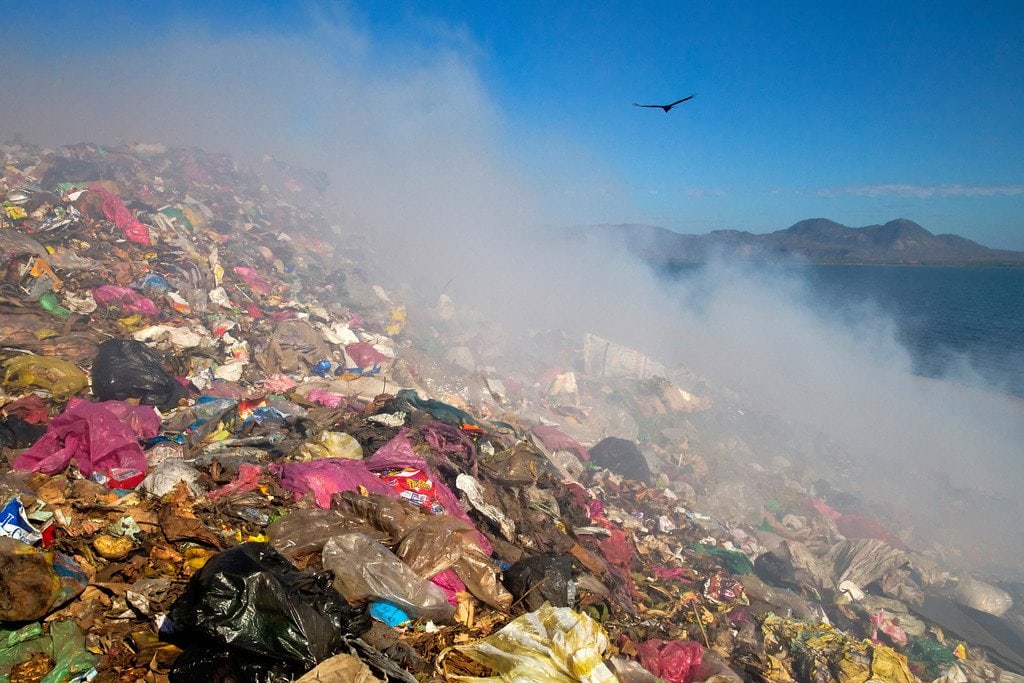 Managua, Nicaragua
La Chureca is the largest garbage dump in Central America. It's located on the outskirts of Managua, the capital city of Nicaragua and covers over 4 square miles (7 sq. km). One thousand people live & work on the "City of Trash" every day.
Getting here was not easy, and traipsing through burning, rotting garbage wasn't exactly a picnic either. But the hardest part of all was bearing witness to the way of life these people have to live.
They are called Churequeros. Their homes are made of trash. They scavenge through the garbage for food. Every day they search for scraps of plastic, cans, and glass to sell for recycling. This is how they make a living.
There is an elementary school located on the dump with 6 classrooms. But once kids have graduated, they don't have many options. Most start working long hours in the landfill every day with the rest of the family. The people who live at La Chureca live a tough life, but still they are friendly and proud.
The following images are my attempt to share what goes on here. It's not pretty, but it's real.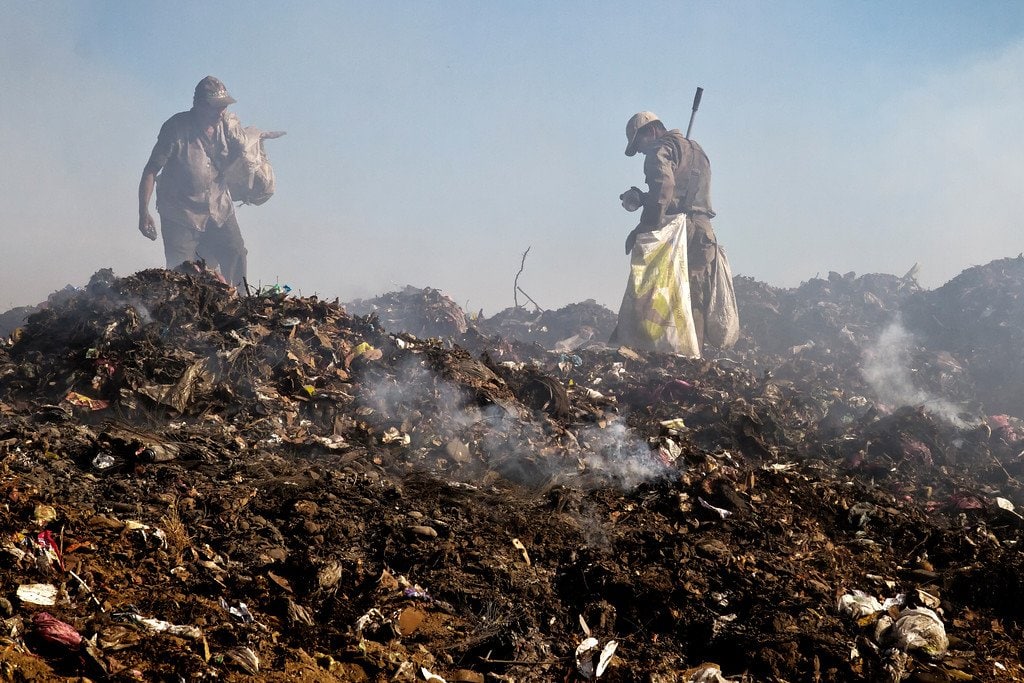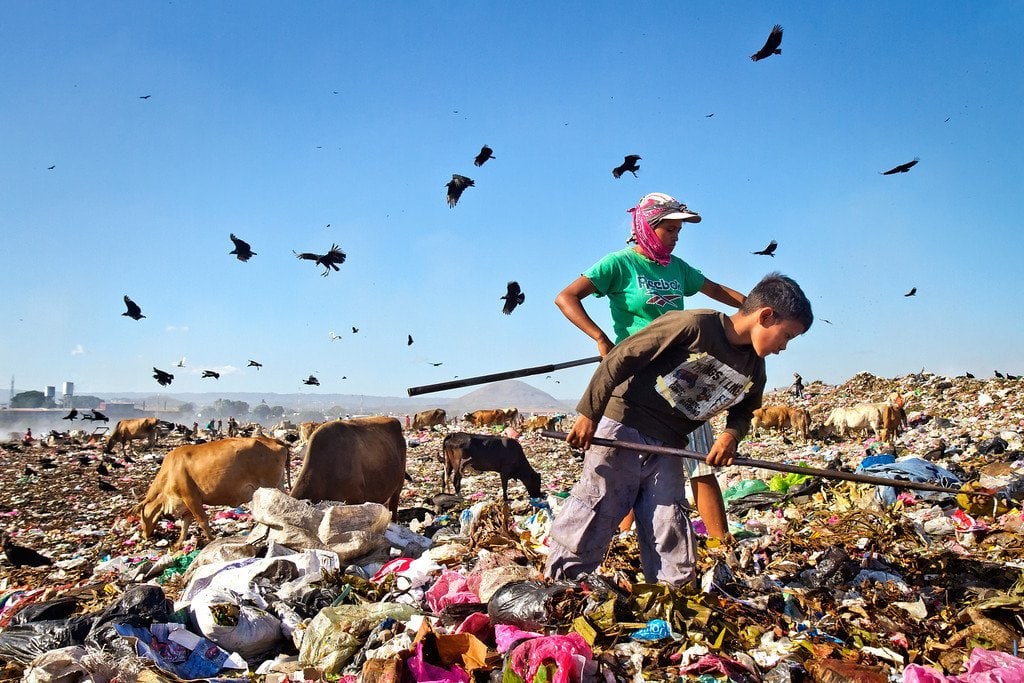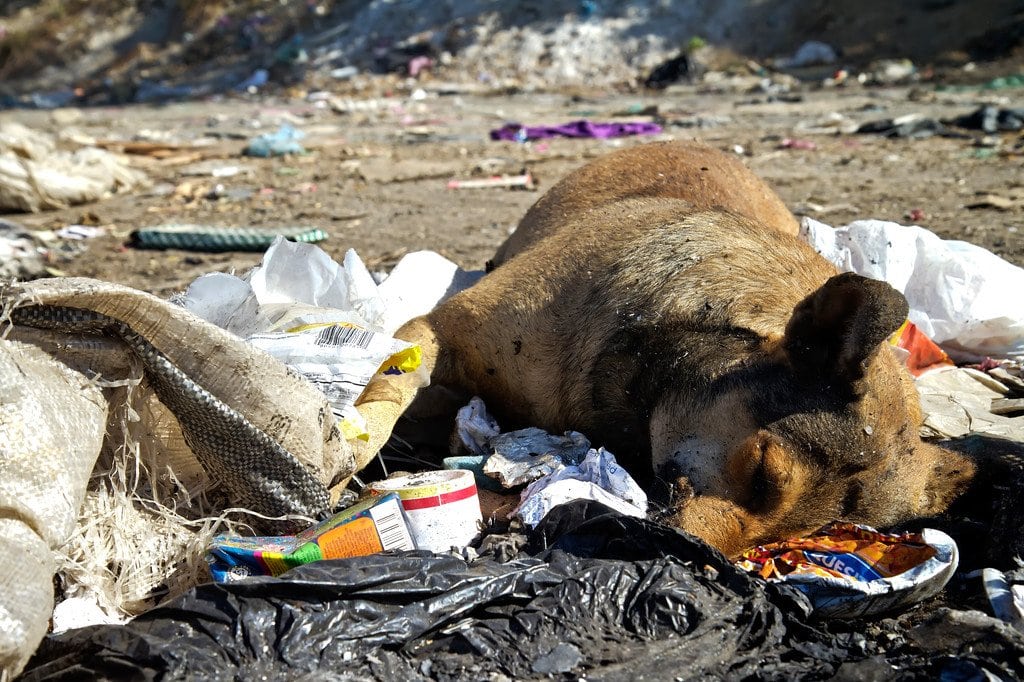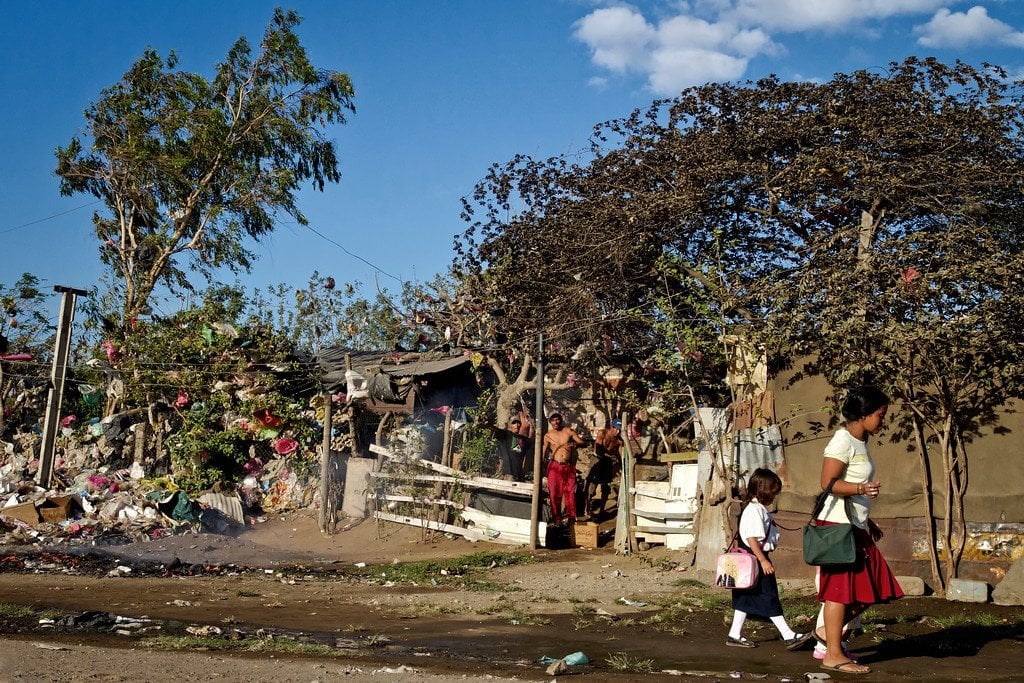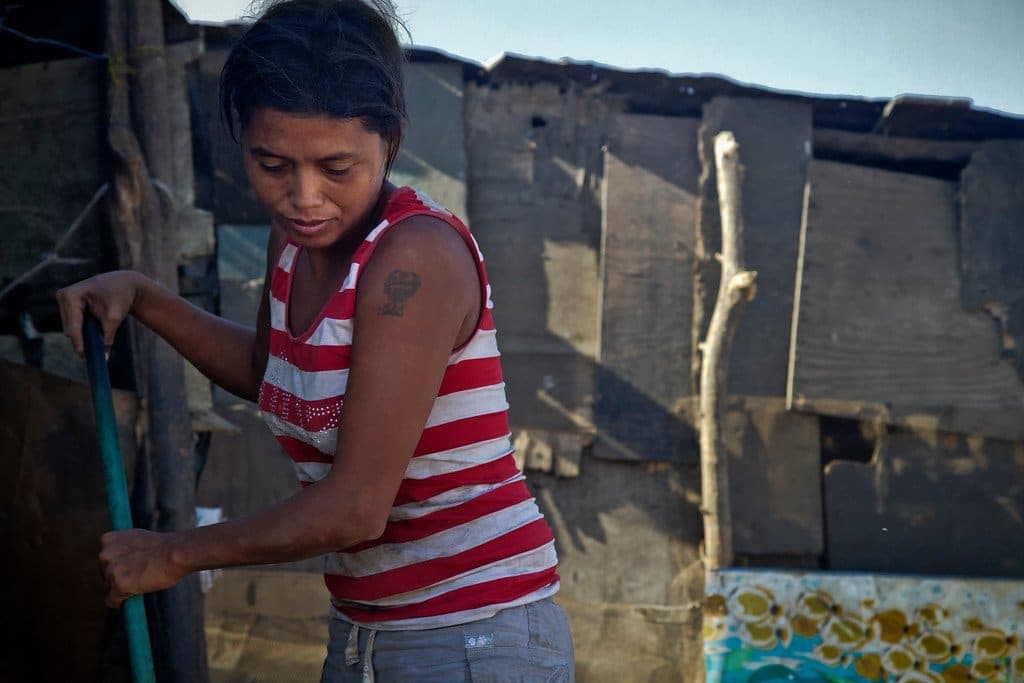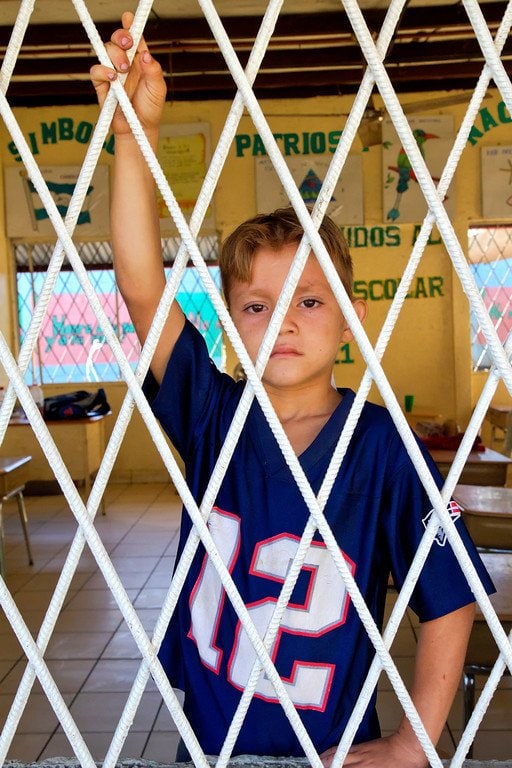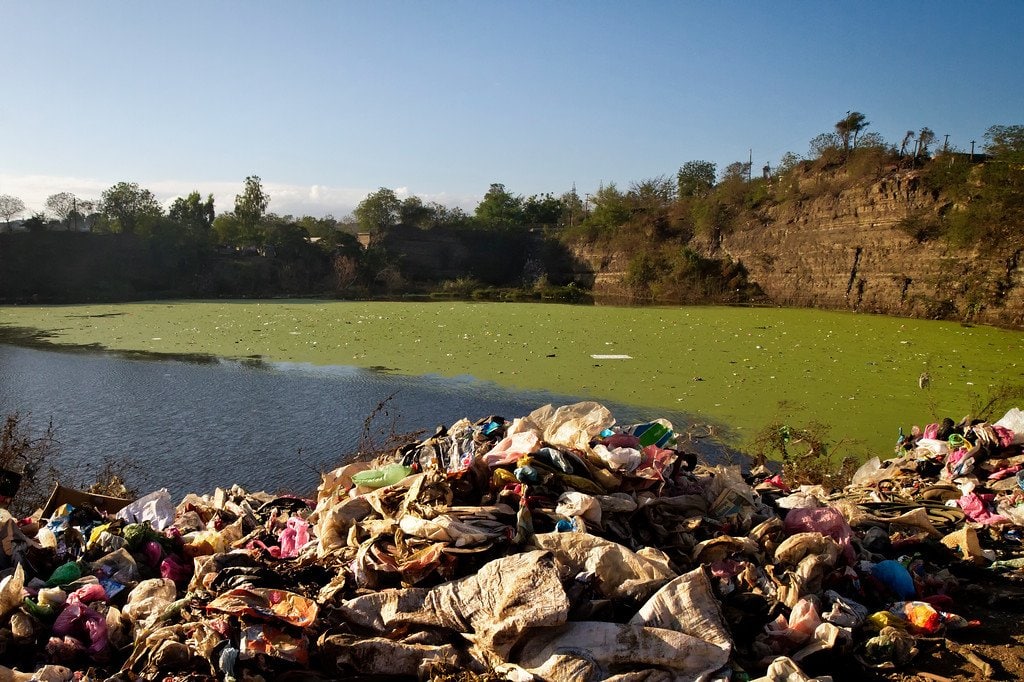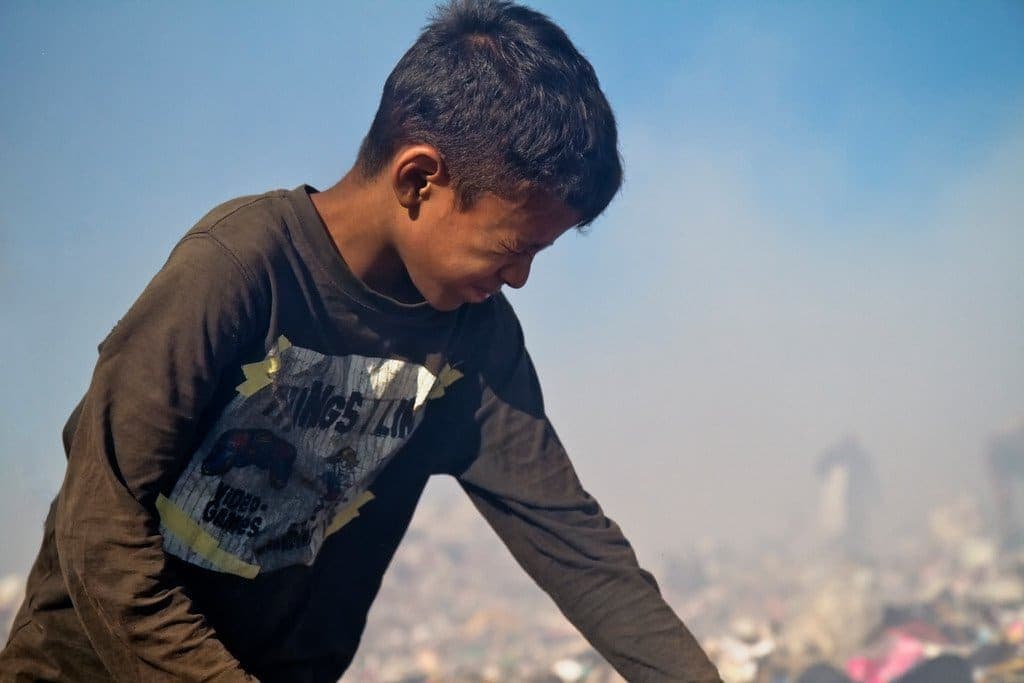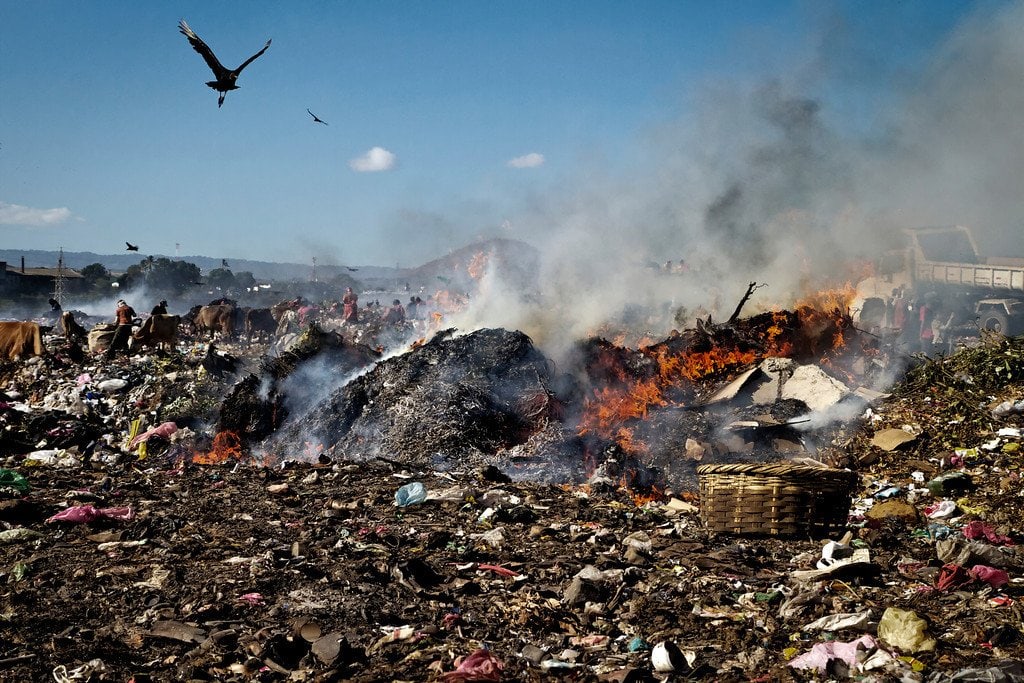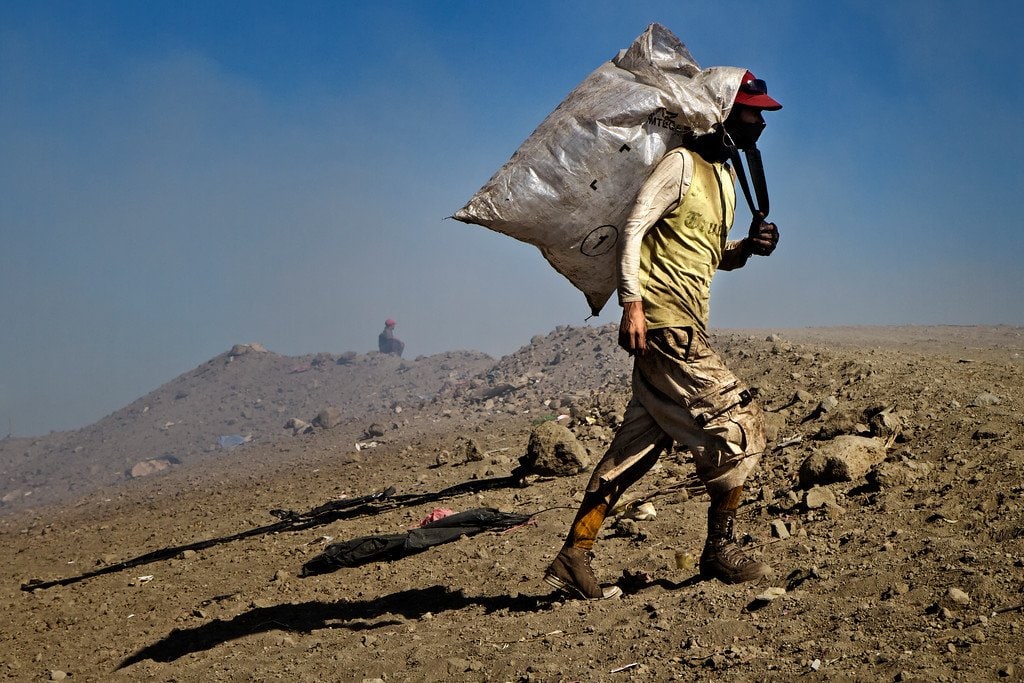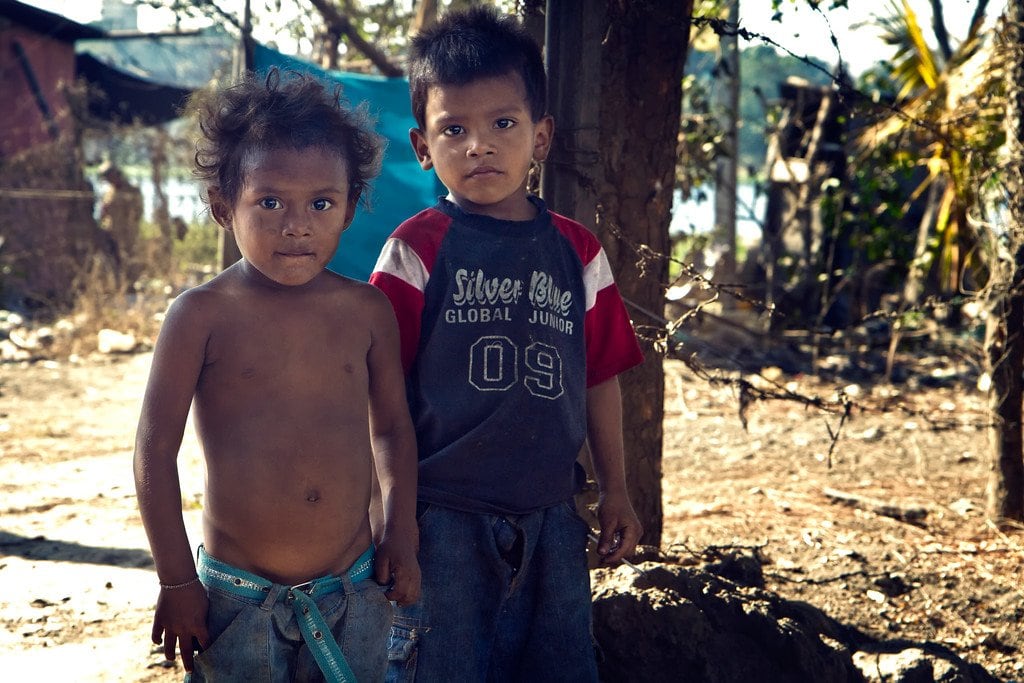 Travel Planning Resources for Nicaragua
Did you know people live this way? Ever heard of La Chureca? Share with us in the comments below!
READ NEXT: Exploring Mexico's Secret River