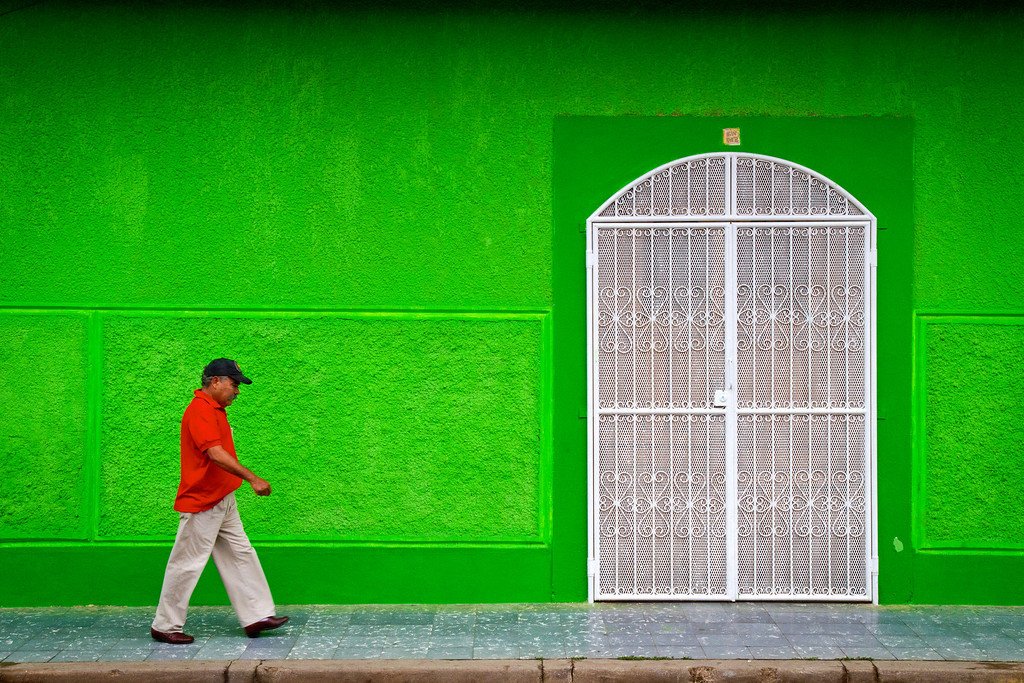 Granada, Nicaragua
Granada is a very colorful city in the heart of Nicaragua. Here are some entertaining photos of the people that call its streets home.
This is what happens when I stay in one place too long. I'm forced to amuse myself by standing on street corners waiting for local citizens to walk by wearing clothes that complement the colorful buildings behind them.
Spending countless hours just watching daily life unfold in front of you can be a fascinating & enriching experience. It turns out that this little city happens to be a great place for this particular activity!
Who are these people? Where are they going? What will they do when they get there?
I decided it would be fun to make up some ridiculous answers to my own questions.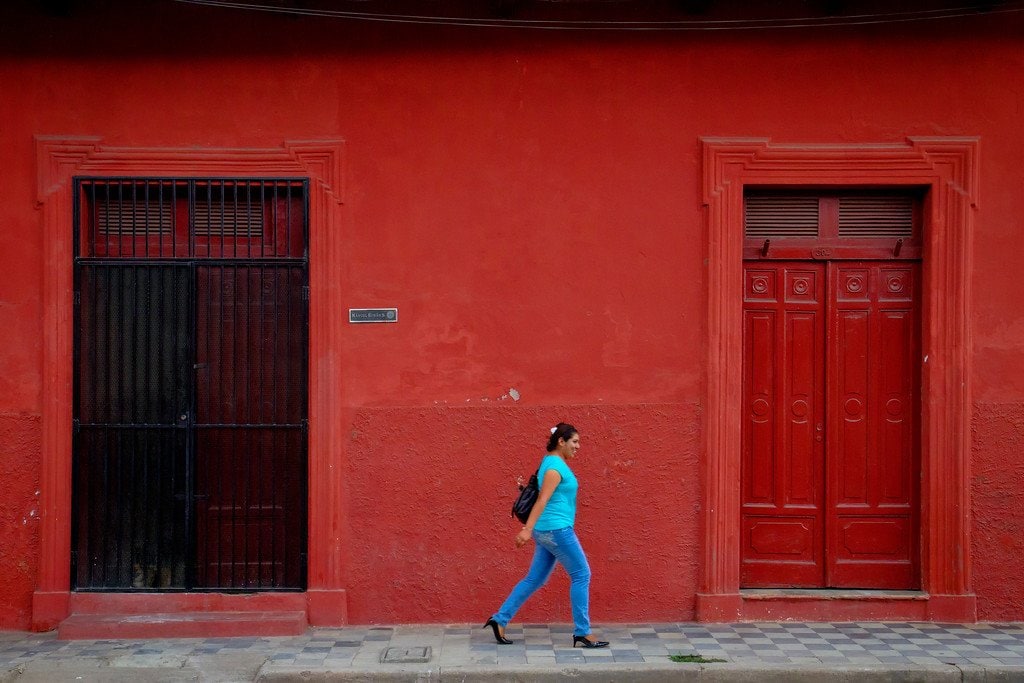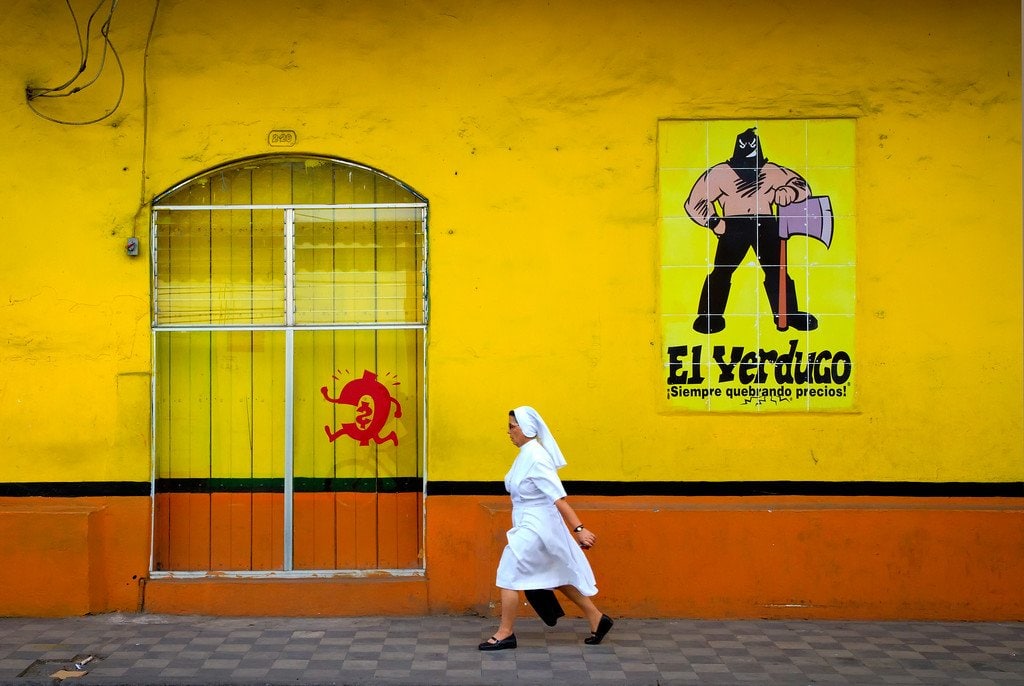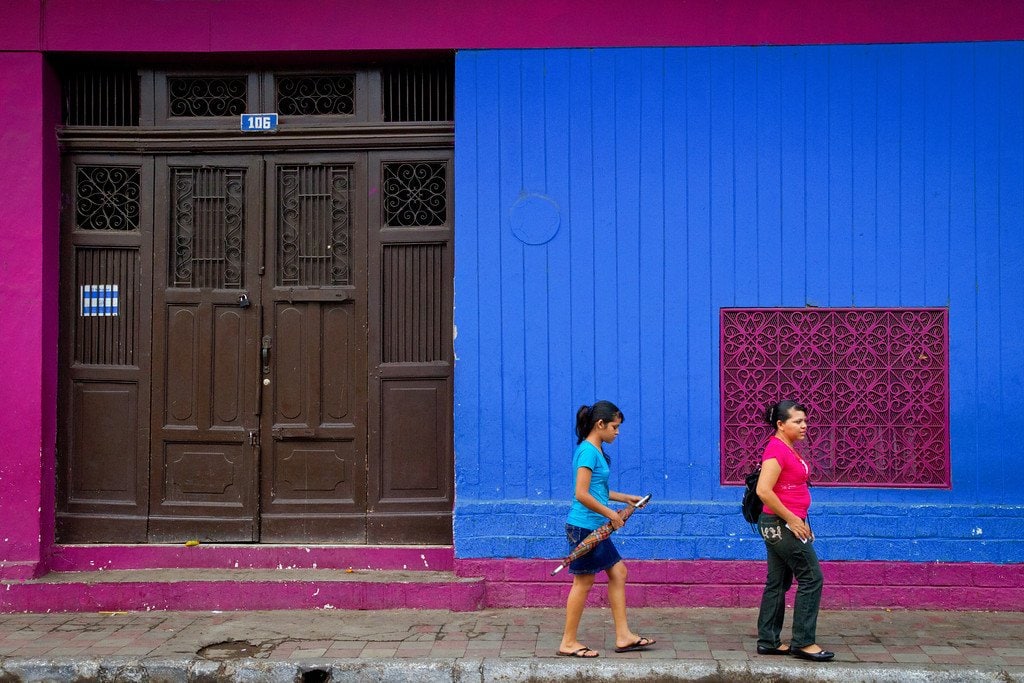 [captionwidth="900″]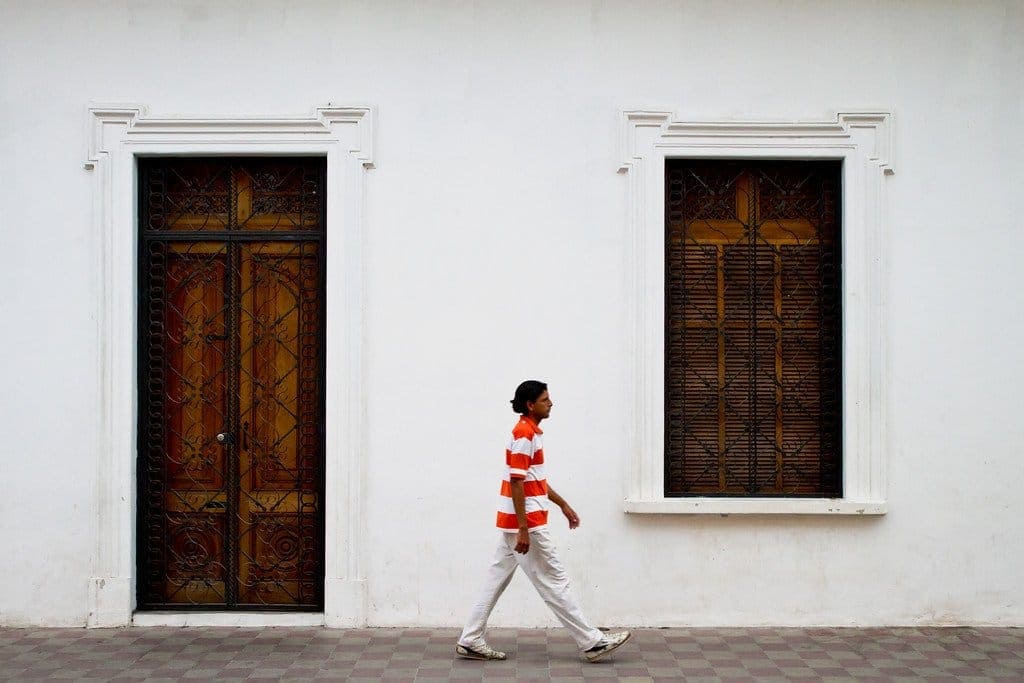 Jeffery is Off to Join the Military[/caption]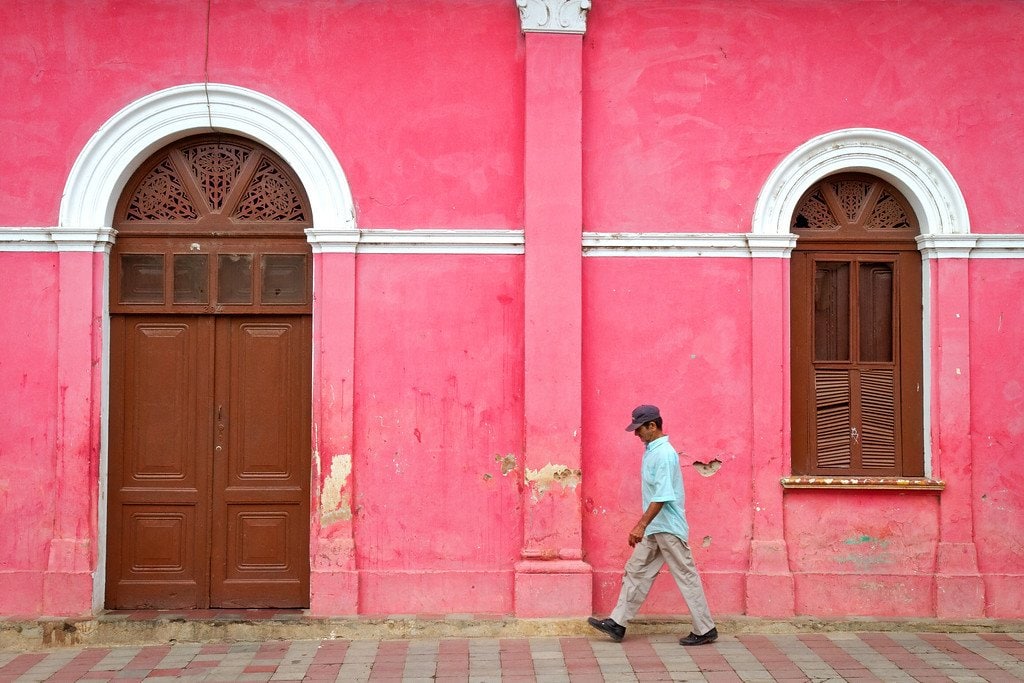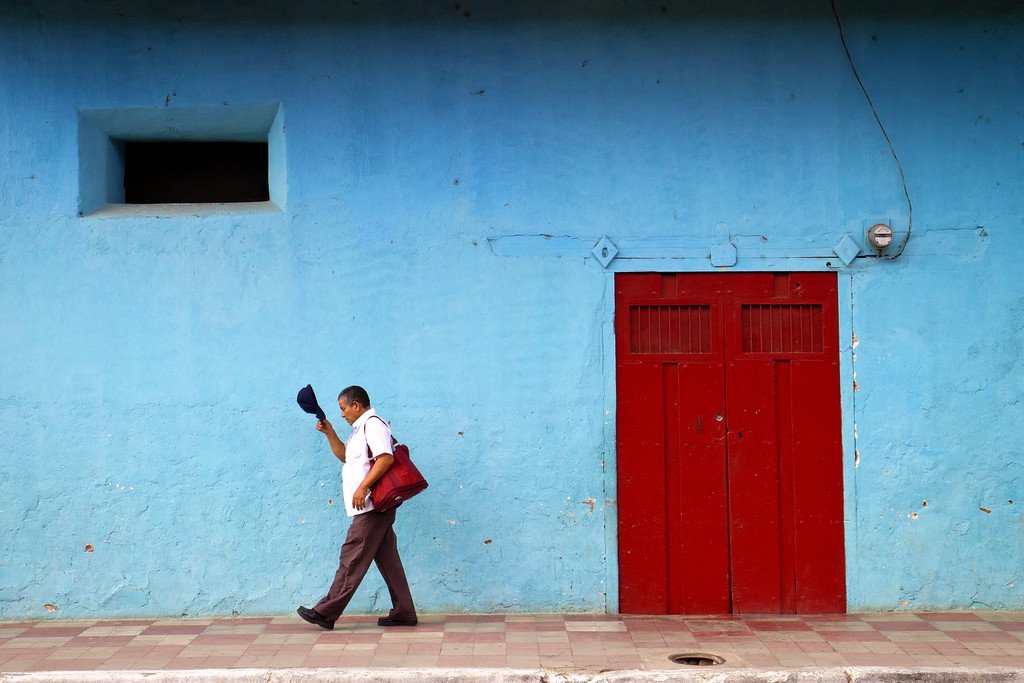 Which of the above shots is your favorite & why? Let me know in the comments!
Travel Planning Resources