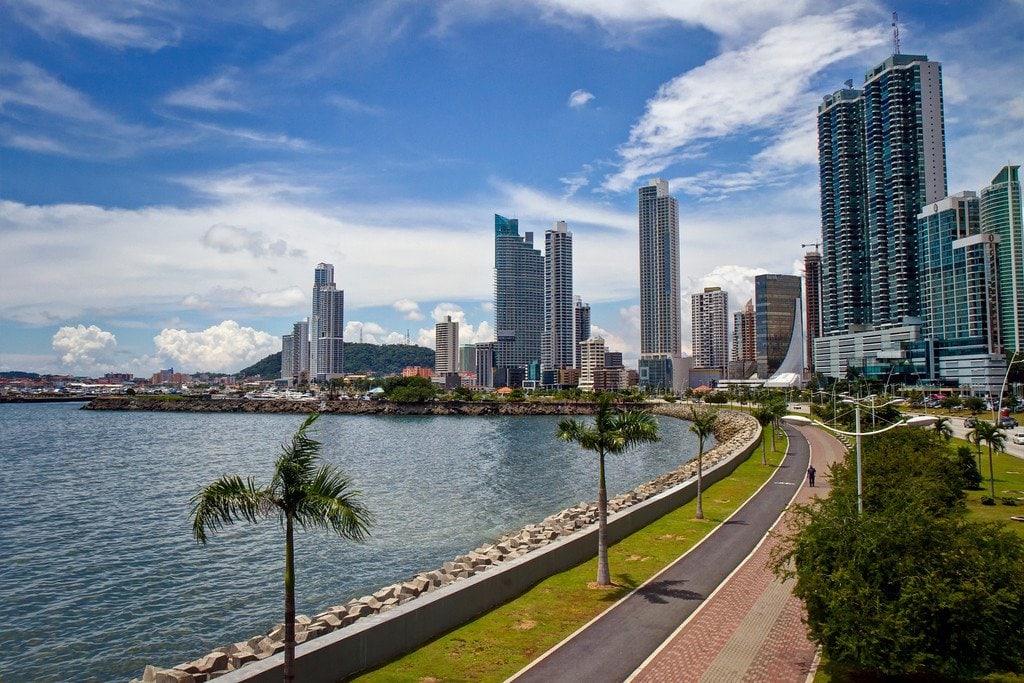 Panama City, Panama
Panama City is not like other cities in Central America. A unique mixture of modern skyscrapers and crumbling neighborhoods full of history.
I spent a couple months living in Panama City, giving me plenty of time to explore it's diverse streets. Central America's biggest metropolitan area is growing rapidly. It's often called "The Miami of the South". But many of the high-rise skyscrapers you see are actually empty or not yet finished.
The city center has moved a few times over the centuries after pirates like Henry Morgan destroyed it. In the past Panama City was also used as a Spanish base for gold exploration and the conquest of many countries, including Peru in South America.
In 1989 the United States invaded Panama, destroying parts of the city with bombing. The invasion's aim was to get rid of Panama's dictator General Manuel Noriega, who had worked for the CIA under President Bush for over 20 years as a paid informant (supporting foreign dictators seems to be a common theme for the United States).
In this photo essay I attempt to reveal the many different sides of Panama City. Enjoy! :)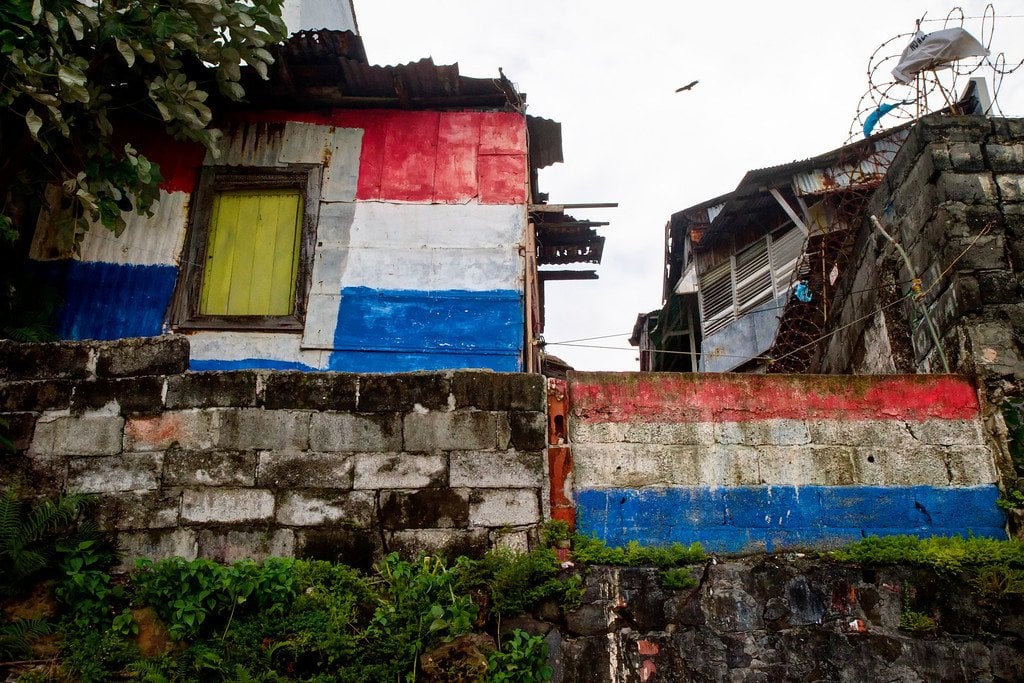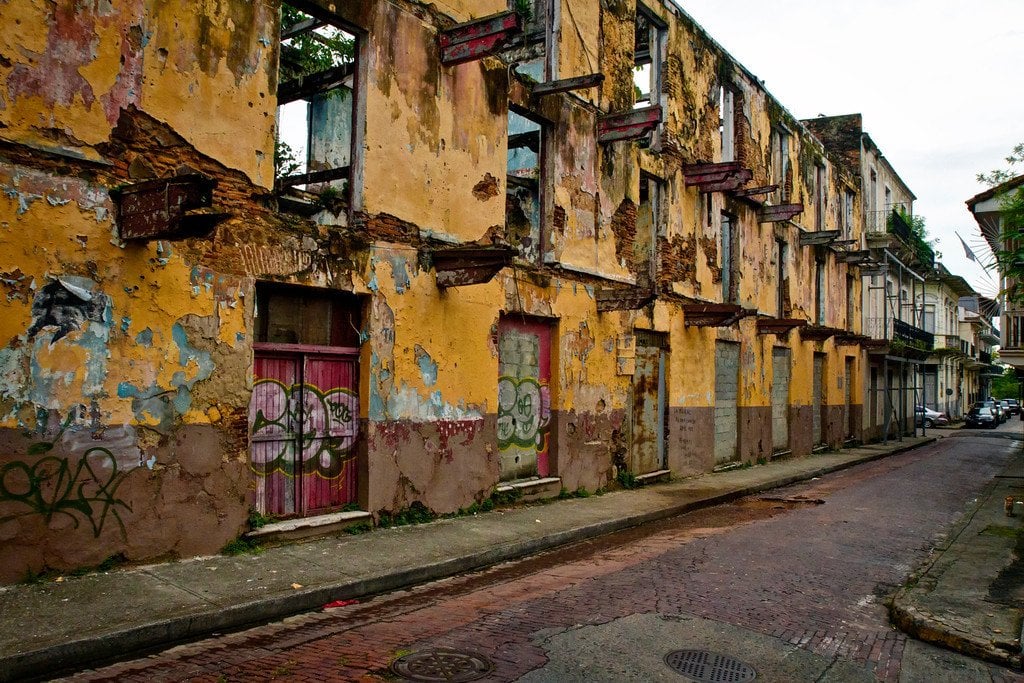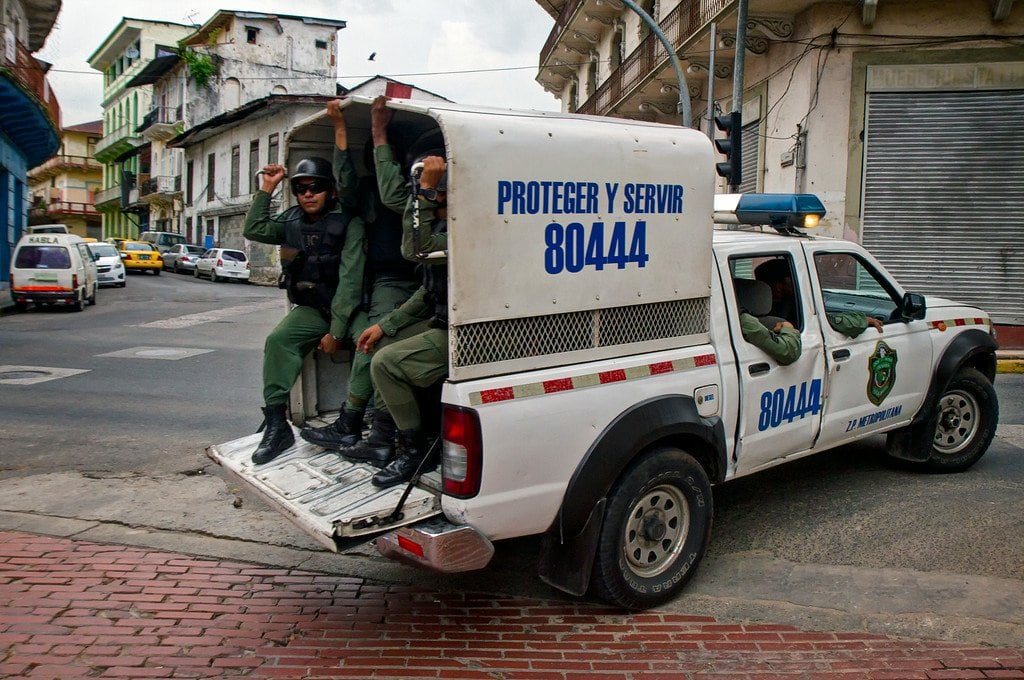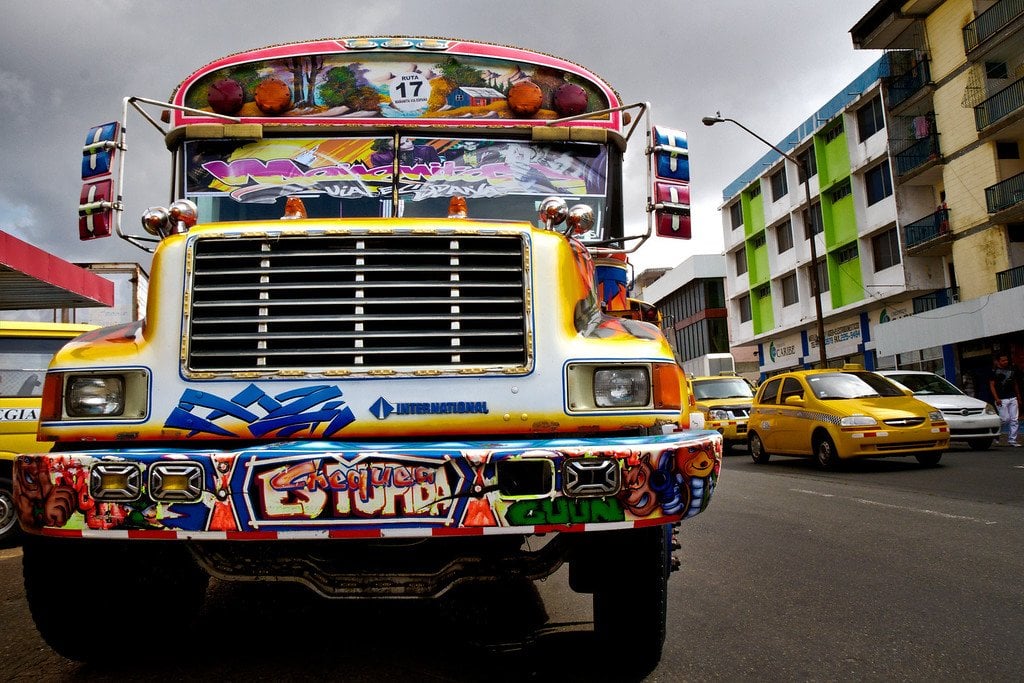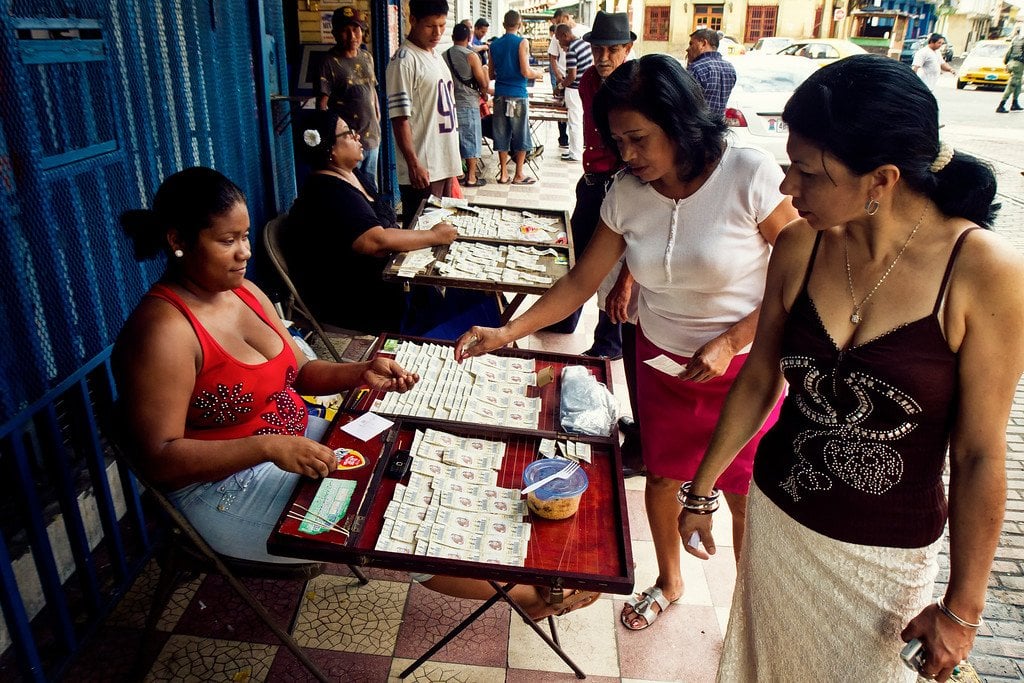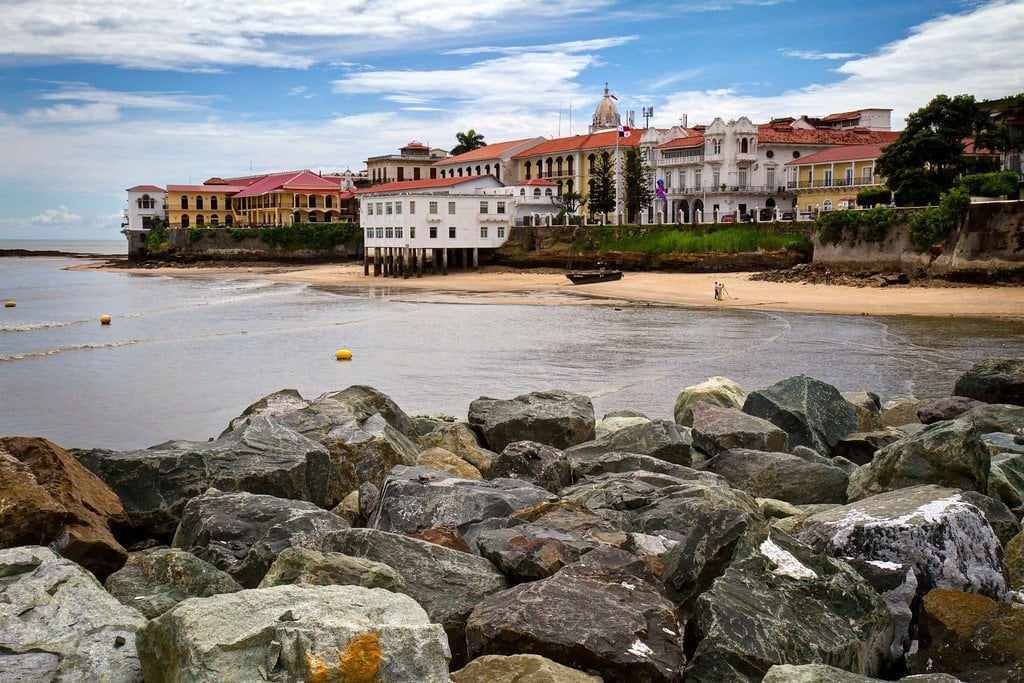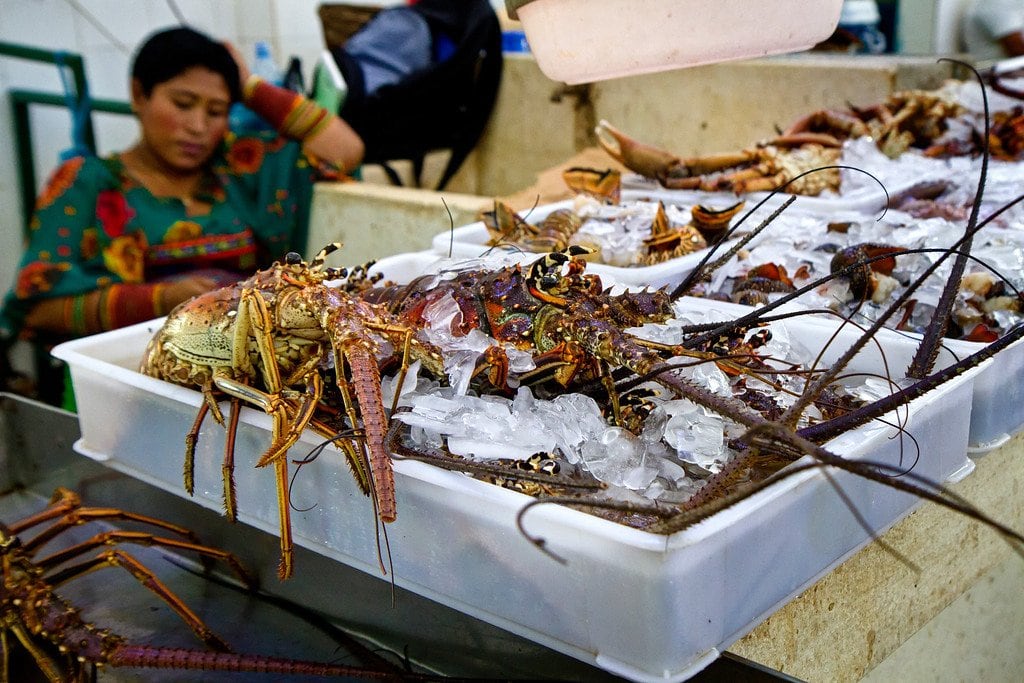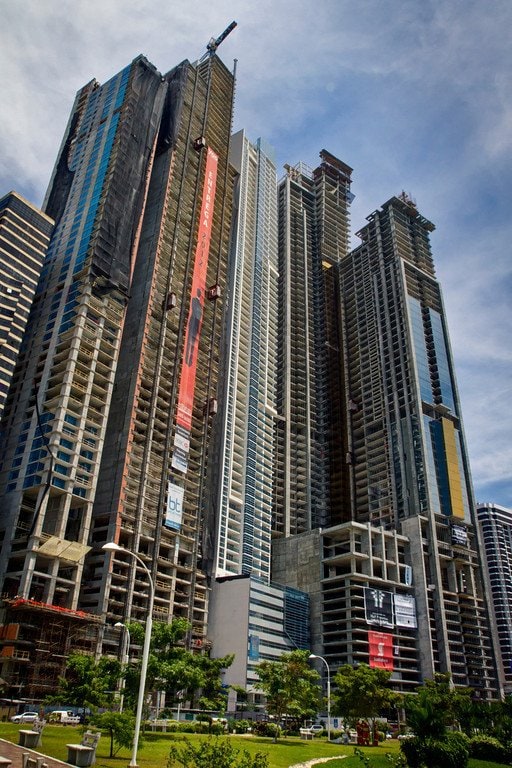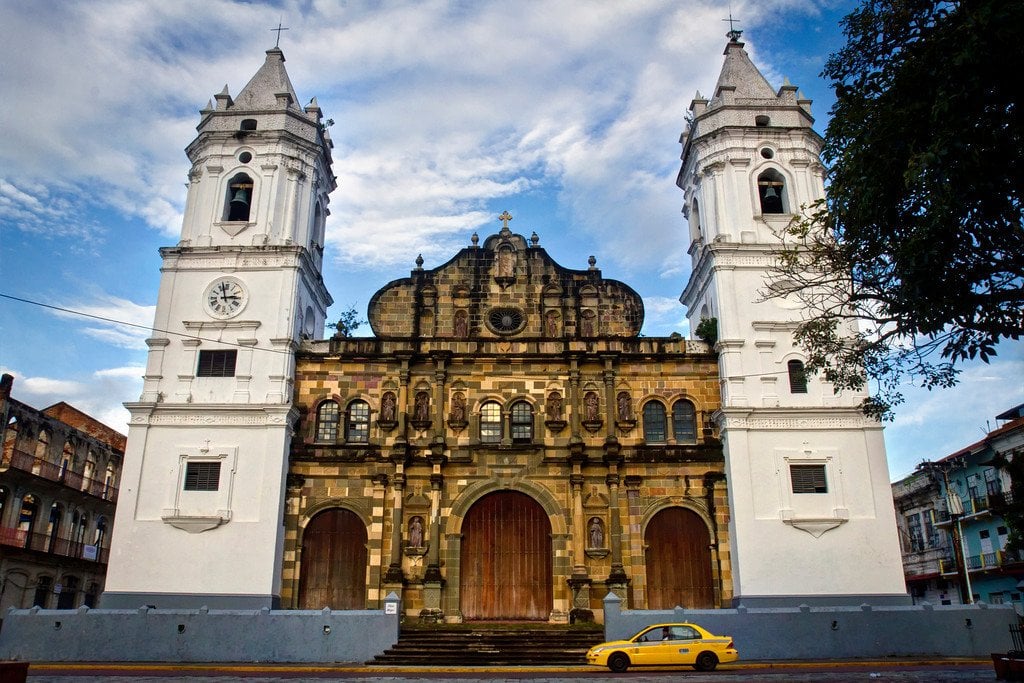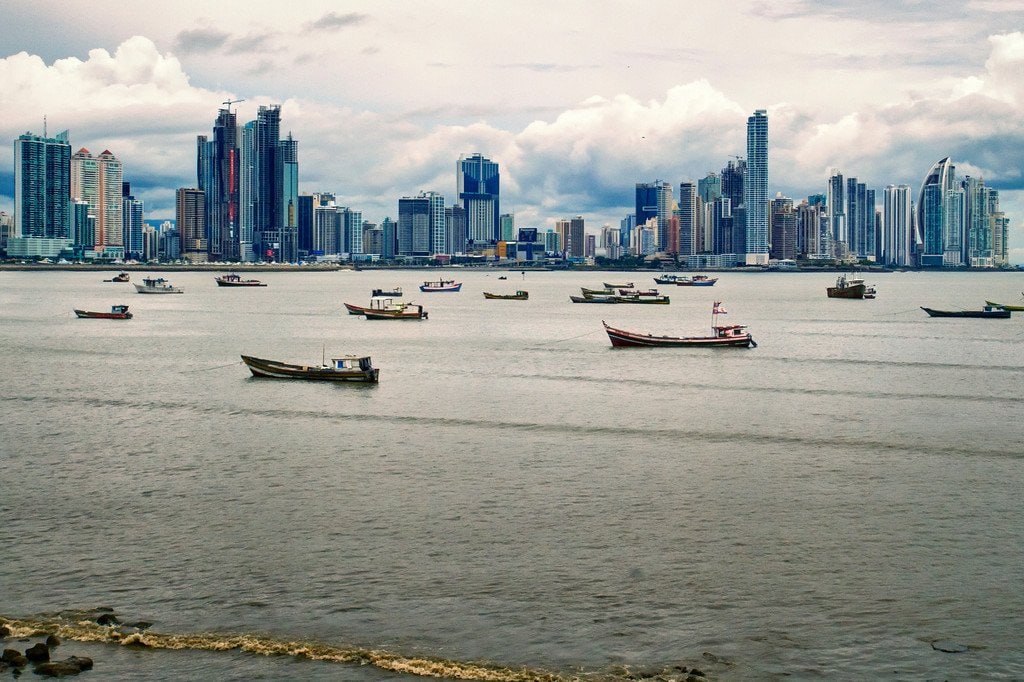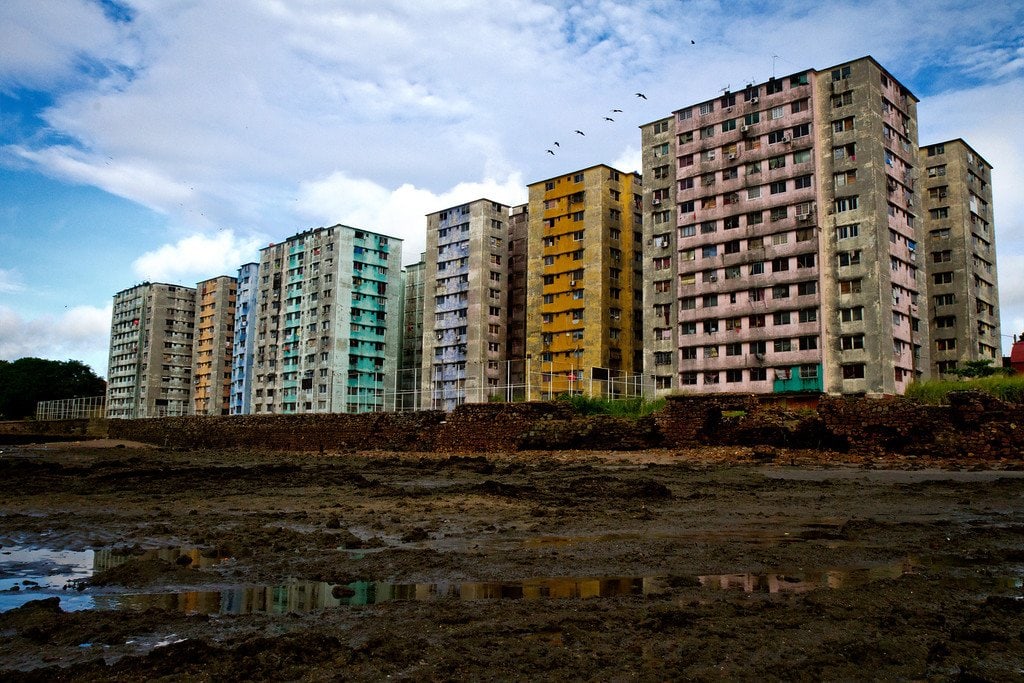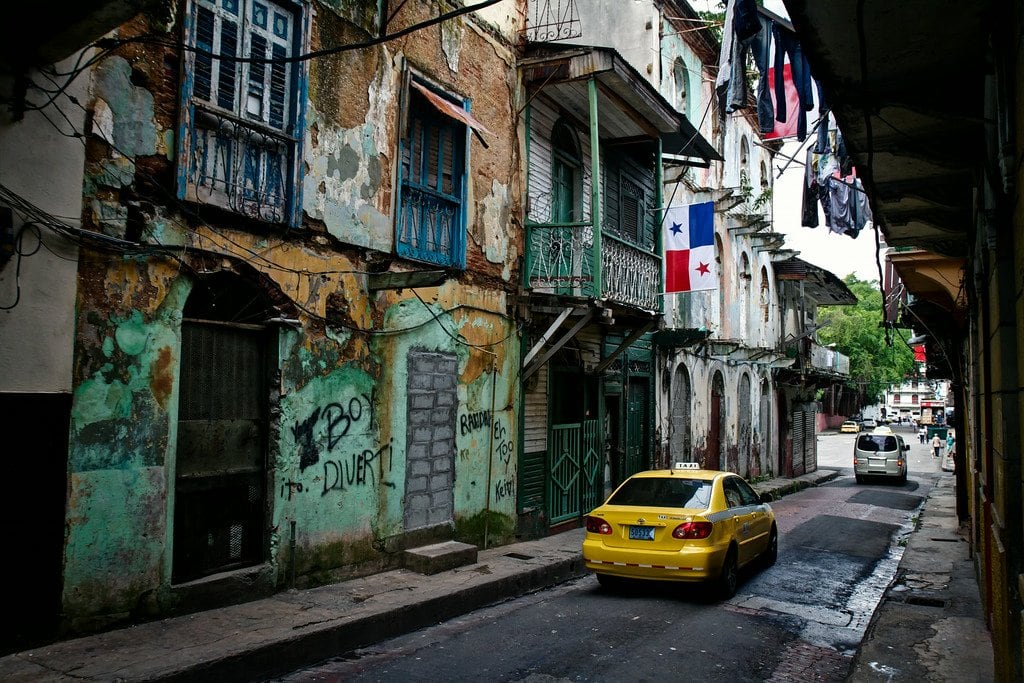 Travel Planning Resources for Panama City
Which of the above shots is your favorite & why? Let me know in the comments!