Welcome To Turkey!
Beautiful photography, personal stories, and travel tips from my adventures in Turkey.
Where To Stay In Turkey
Find a great hotel, guesthouse, or hostel in Turkey.
Recent Articles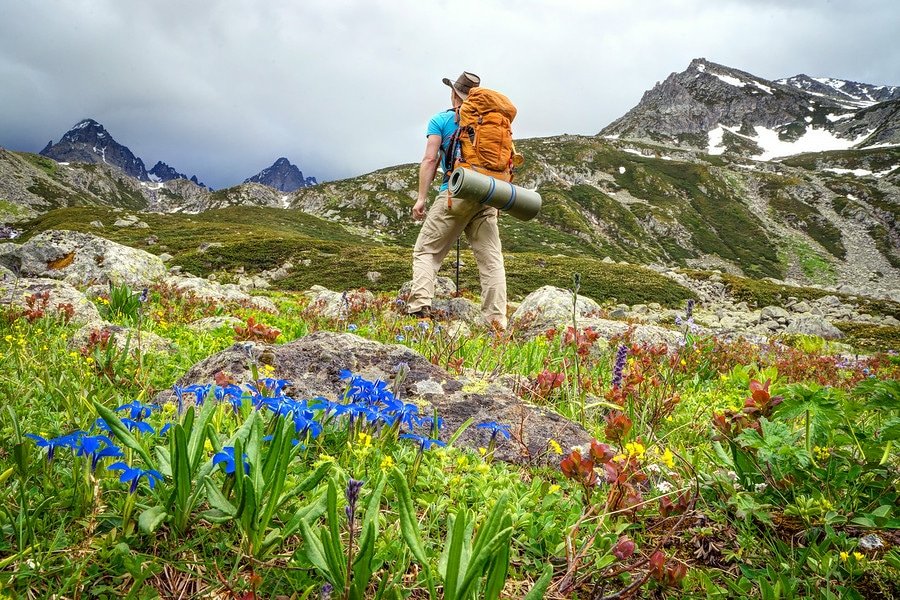 My epic trekking adventure into the beautiful Kackar Mountains in Eastern Turkey. Hiking through colorful wildflowers and snow-capped peaks.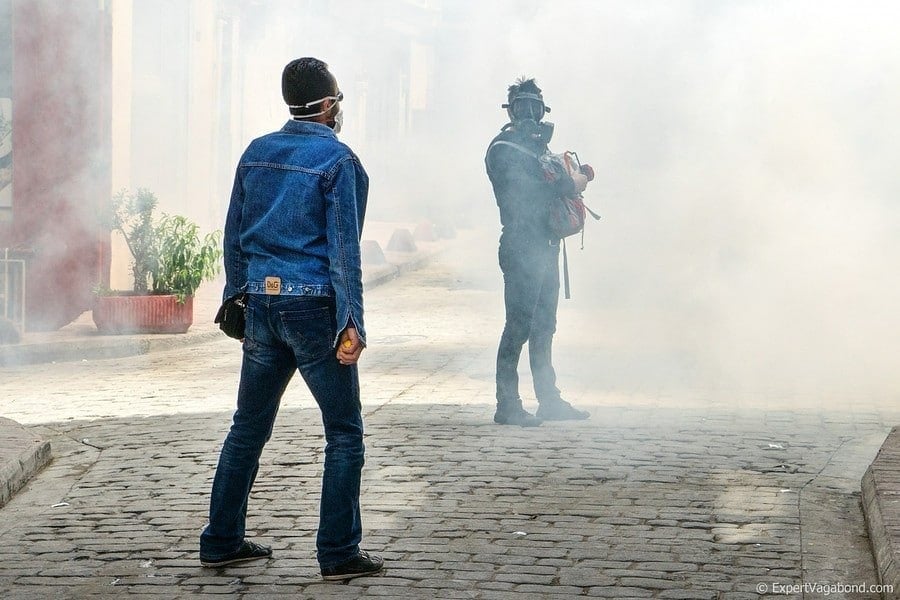 Violence erupted in Istanbul this weekend on the anniversary of the Gezi Park protests. The past few weeks have seen at least 2 deaths and many injuries.