Sneaky salesmen, mexican police with shotguns, and midget delivery trucks.
One day as I wandered through the outskirts of the Mexican town of Valladolid, a local family invited me into their home to chat.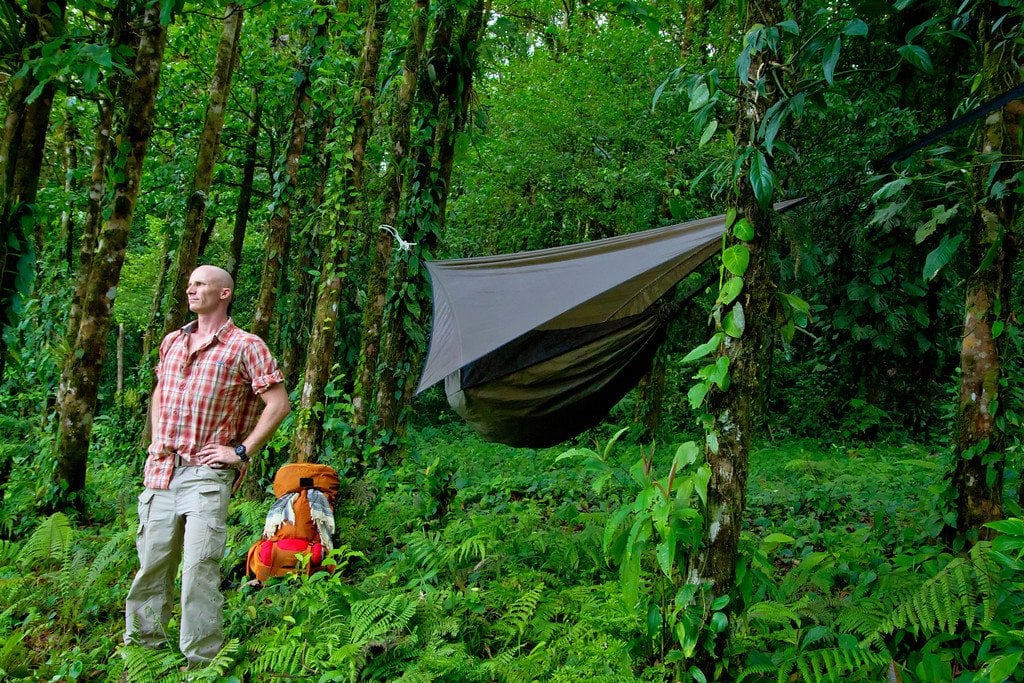 If you do a lot of camping while you travel, you'll absolutely love this. The Hennessy Camping Hammock is the ultimate lightweight, packable, go-anywhere shelter.