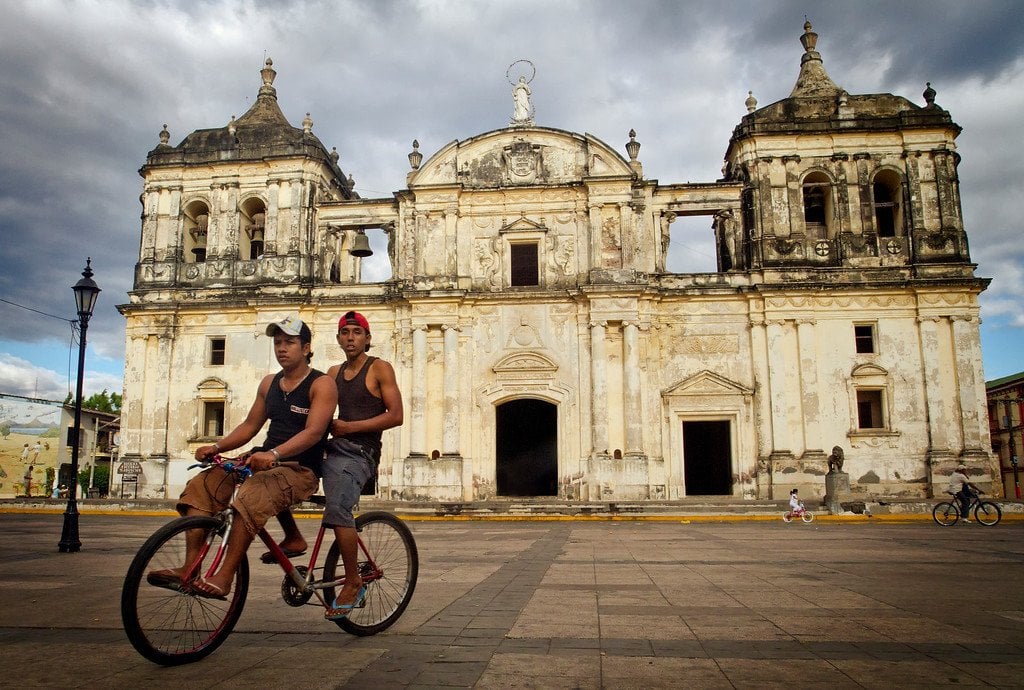 León, Nicaragua
The city of León has a violent history that leaves its mark even today. This crumbling college town is a center for art, revolution, and poetry.
The bohemian city of León is probably my favorite city in Nicaragua. It's not too big, but not too small either. It has a rich history, but it hasn't been cleaned up for tourists.
The people of León are friendly, independent, and proud.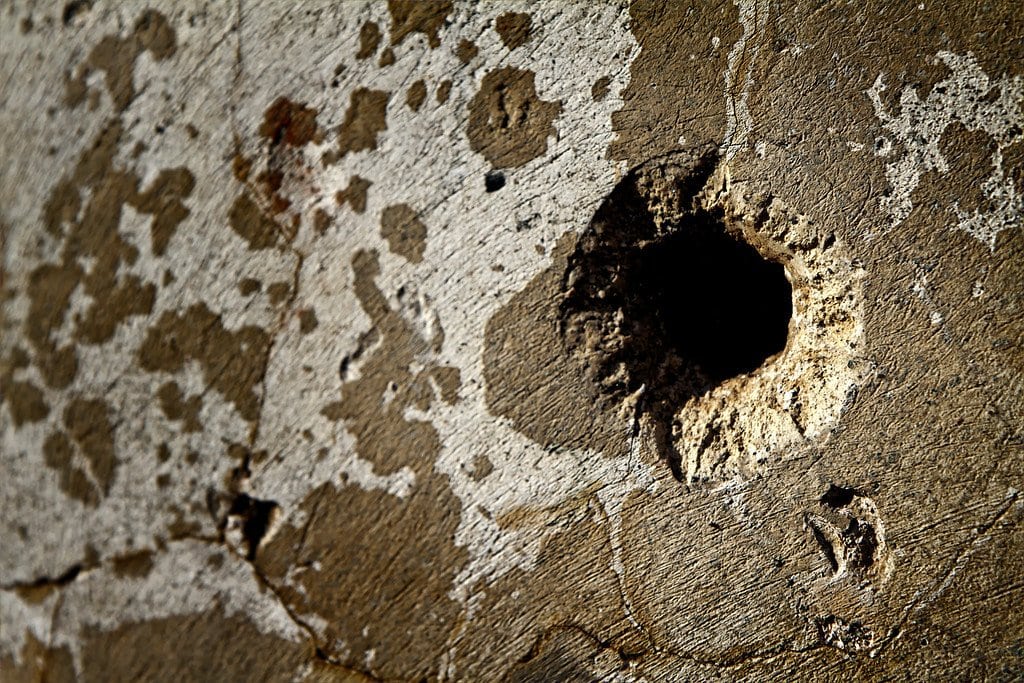 History Of Revolution
Nicaragua was engaged in popular revolution in the 1960's and 1970's, after enduring a long dictatorship since the 1930's. León was a battle ground and the scene of a student-led uprising and subsequent government massacre.
Nicaragua's ruthless American-backed dictator was assassinated here. Anastasio Somoza García ruled the country with an iron fist, and his son took power after his death.
In 1979, the family finally lost power after fierce fighting by the Sandinista National Liberation Front (FSLN). Murals depicting the revolution are located all around León.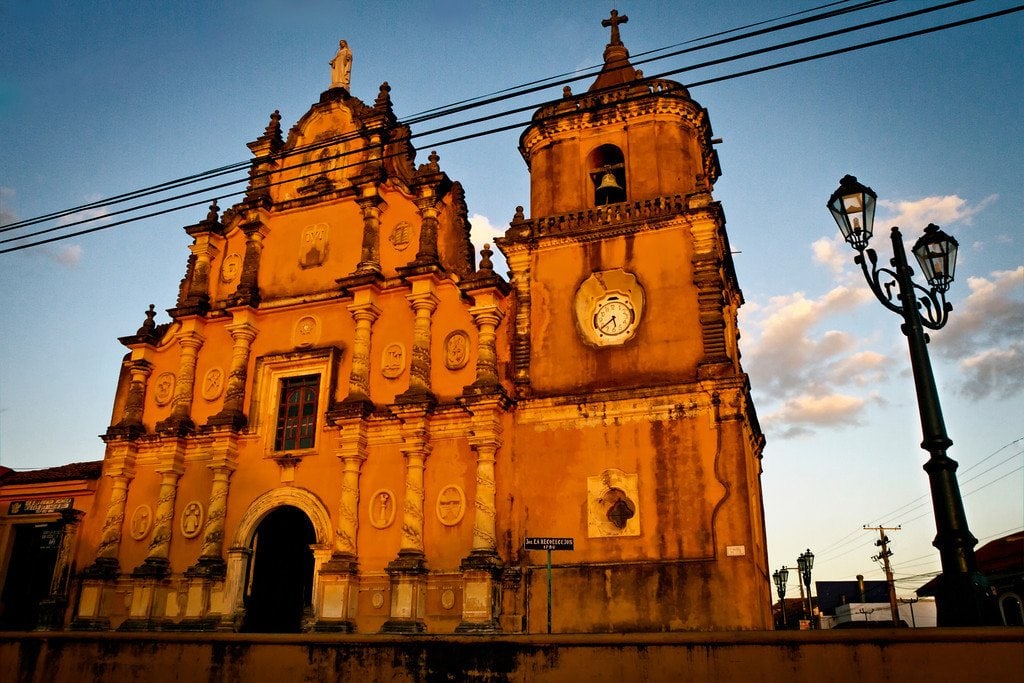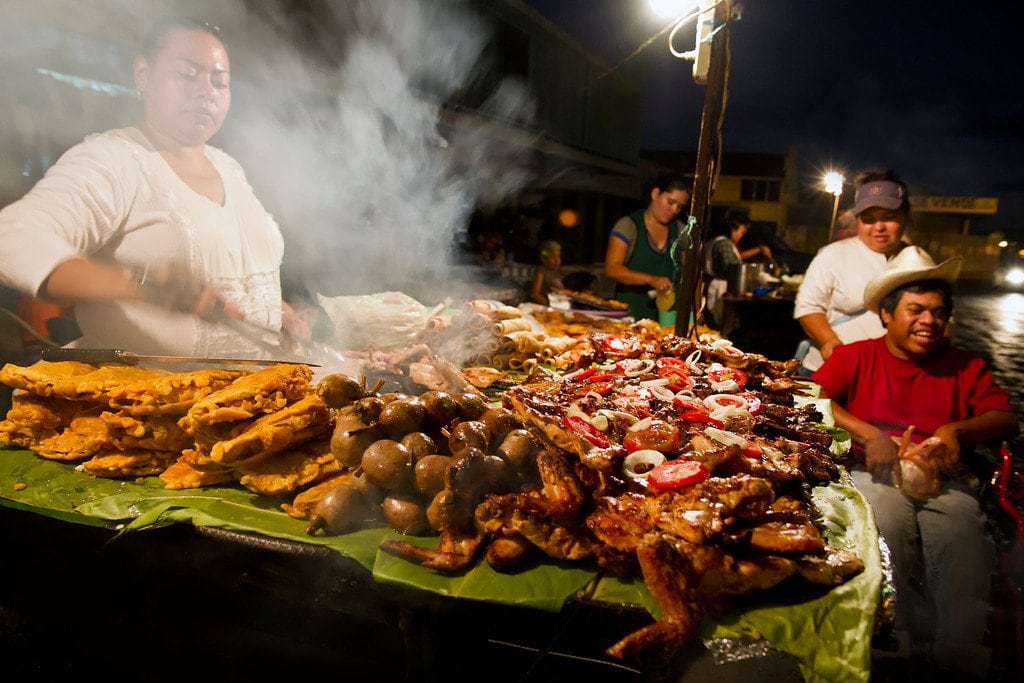 Mixture of Age & Beauty
The city of León has it all. You can find tasty & cheap street food even at 2am. Almost every meal I ate was prepared on the street.
I filled my belly with greasy goodness every night for about $2 US. There are also some beautifully aged churches all over the place.
The black-sand beaches of Las Penitas are only 30 minutes away. The volcanoes of the Cordillera de Los Maribios mountains are right next door too. León's citizens are friendly and the city is safe, but it still has a bit of an edge.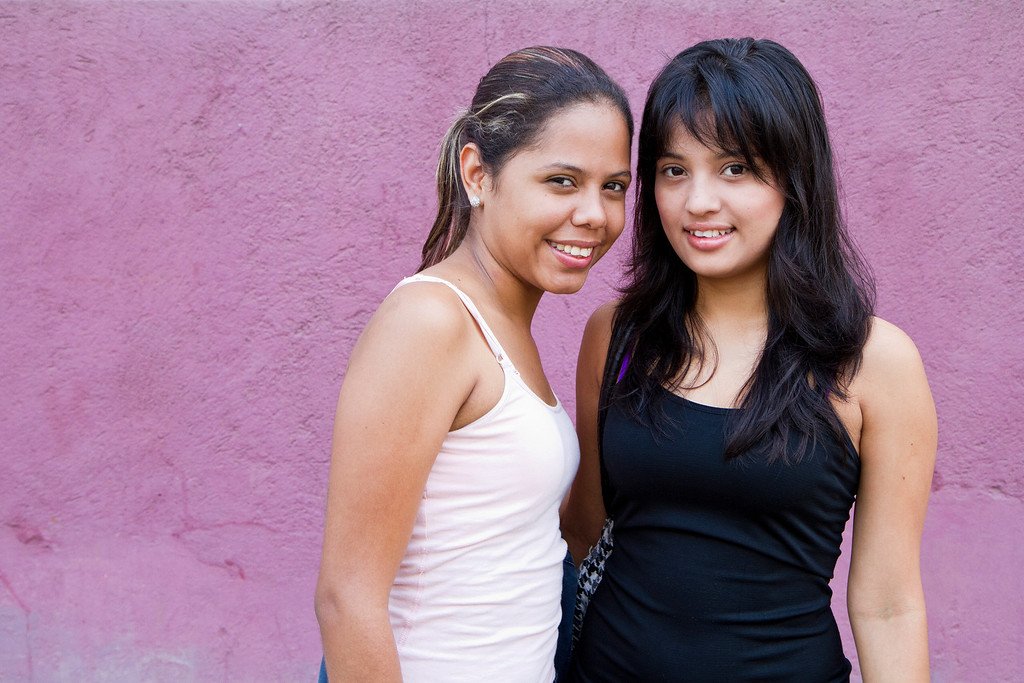 Loud Streets
In the mornings the whole city wakes up to the sound of a 7am air-siren. It goes off again at noon, signaling lunch time. If you're in the Central Park when it's unleashed, get ready for a jolt! It's so loud it hurts, and you have to stick fingers in your ears.
I also had to endure the constant musical calls of the tortilla sales-ladies who walked the streets. Boy do they have some pipes! Once or twice was amusing, but getting forced to listen over and over again became pretty annoying. It was impossible to have a conversation or do any work while they were in the area.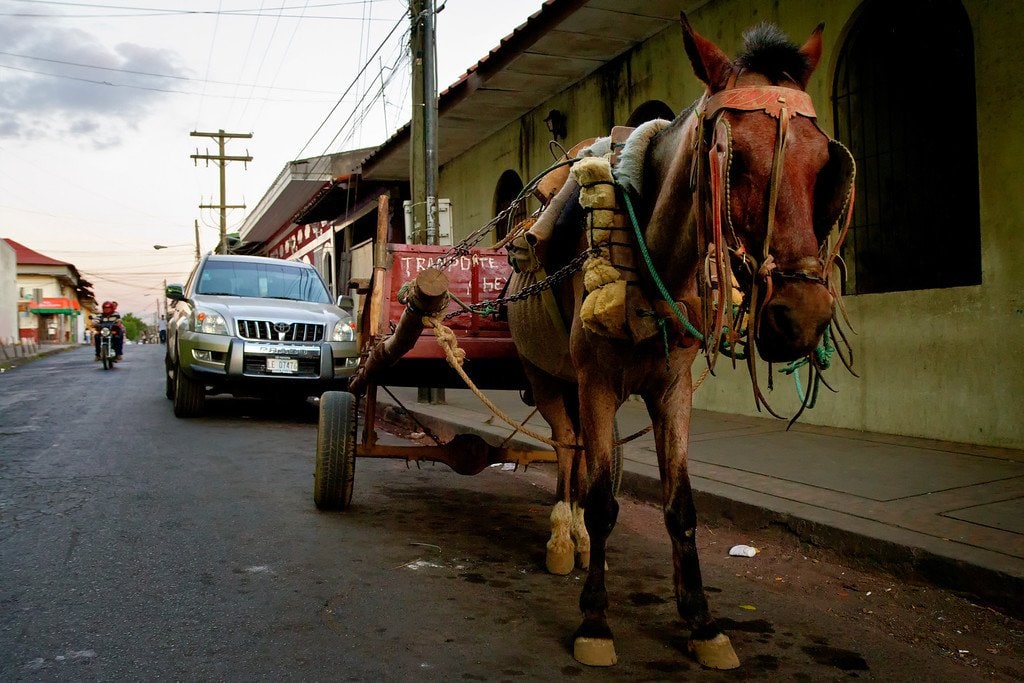 One Year Is Not Enough!
I spent my days here sledding down volcanoes, shooting pool, volunteering in remote villages, listening to live music, watching cockfights, working on my travel blog, and chatting with veterans of the revolution.
The more I travel, the more I realize that staying in one place for longer results in a better overall experience.
I'm not so sure I'm going to be able to see & do everything I want in only one year… I'm 4 months into my trip and still in Central America!
It's a big beautiful world out there…
Specific Details & Tips
Good Hotel or Hostel: Tortuga Booluda Hostel
Good Food: The women running grills behind the main cathedral in central park! Bar Corinto is a great local restaurant too.
Tips: Don't get in a taxi with more than 3 numbers on the license plate, they're illegal and sometimes unsafe.
READ NEXT: Hiking Spain's Most Dangerous Path