Miami, Florida
Before I became a long-term traveler, I was a nightlife photographer in Miami. Here are some of my favorite nightclub images from around South Beach.
Miami's nightlife is pretty wild. I spent about 4 years of my life capturing all the glitz & glam on camera every night. It was an incredibly entertaining profession! But eventually you get sick of the late nights, drunken/drug-addled patrons, and a depressing income-to-work ratio.
It was a major reason why I decided to re-evaluate my lifestyle and head out into the unknown on my current travel adventures. But those nightclub photography jobs have certainly provided me with some great memories over the years. Not to mention a few unbelievable & ridiculous stories…
Anyway, in a moment of nostalgia, I wanted to share a few photos from my time working behind the velvet ropes of South Florida's most popular nightclubs. Enjoy!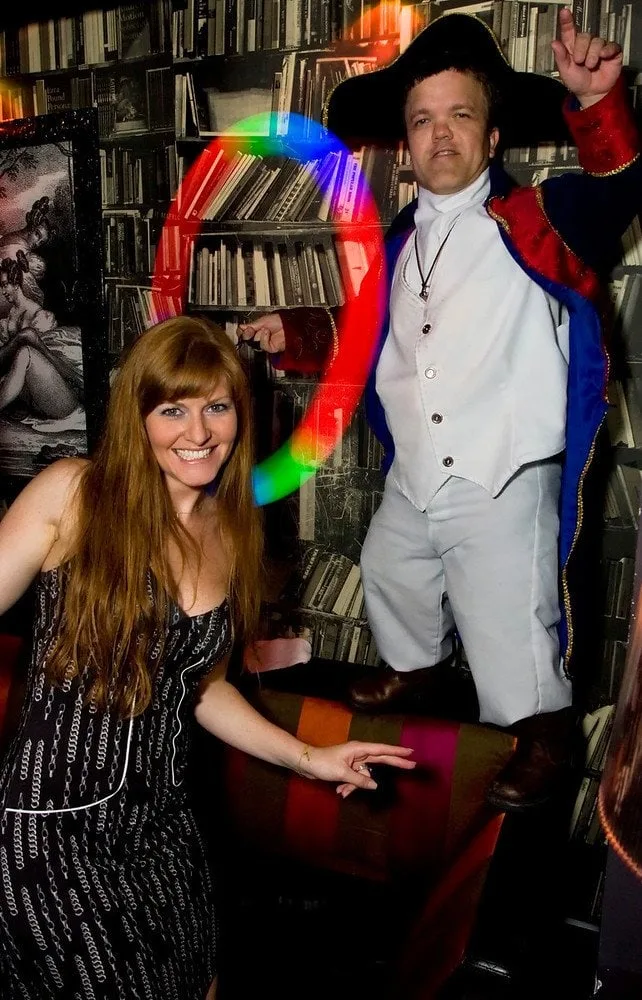 Little Napoleon the Raver
[su_box title="Travel Planning Resources" style="noise" box_color="#333333″ title_color="#FFFFFF" radius="3″ class="resource-box"]
Packing Guide
Check out my travel gear guide to help you start packing for your trip. Pick up a travel backpack, camera gear, and other useful travel accessories.
Book Your Flight
Book cheap flights on Skyscanner, my favorite airline search engine to find deals. Also read my tips for how I find the cheapest flights.
Rent A Car
Discover Cars is a great site for comparing car prices to find the best deal. They search both local & international rental companies.
Book Accommodation
Booking.com is my favorite hotel search engine. Or rent local apartments on Airbnb ($35 discount!). Read my post for tips on booking cheap hotels.
Protect Your Trip
Don't forget travel insurance! I'm a big fan of World Nomads for short-term trips. Protect yourself from possible injury & theft abroad. Read more about why you should always carry travel insurance.
[/su_box]
READ MORE FLORIDA TRAVEL TIPS
I hope you enjoyed my Miami nightlife photo essay! Here are a few more wanderlust-inducing articles that I recommend you read next: