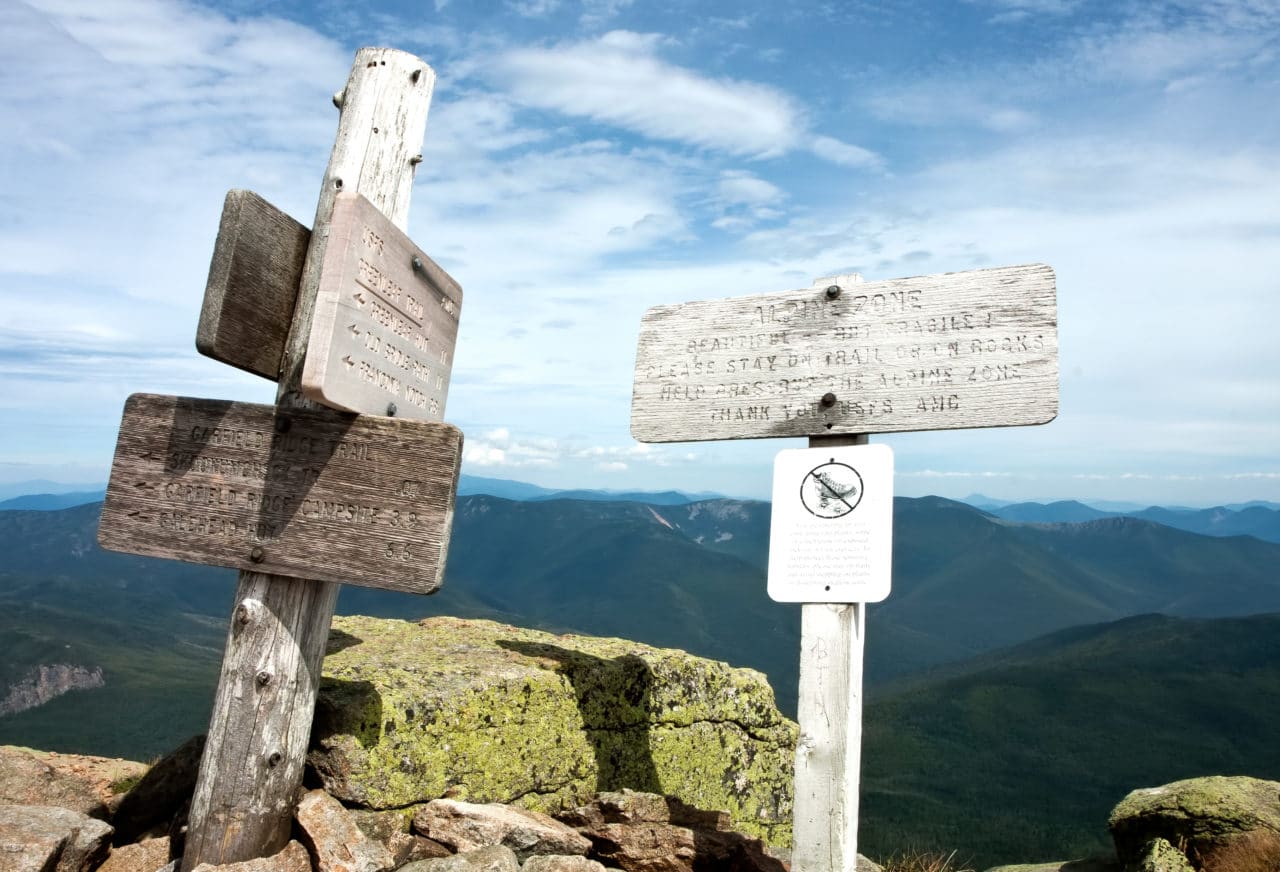 White Mountains, New Hampshire
Today I woke up at 4am. I was about to head up into the White Mountains of New Hampshire and hike a small section of the famed Appalachian Trail. If you don't already know, the Appalachian Trail (aka "AT") is a 2000 mile long hiking trail that extends from Georgia to Maine.
The area I hiked is called Franconia Notch, and it's a beautiful mountain pass in the north of the state of New Hampshire. There is a high ridge on the East side of the pass that traverses the top of many mountain peaks. I started hiking at 5:30am up the Liberty Springs Trail, deep into the woods.
Mount Liberty was the first peak I would reach, after a very steep hike up the side of the mountain. On the way I passed a camping area with raised platforms for tents, available to those who were on multi-day treks along the Appalachian Trail. It seemed very busy, but everyone was still just waking up. I had the trail to myself.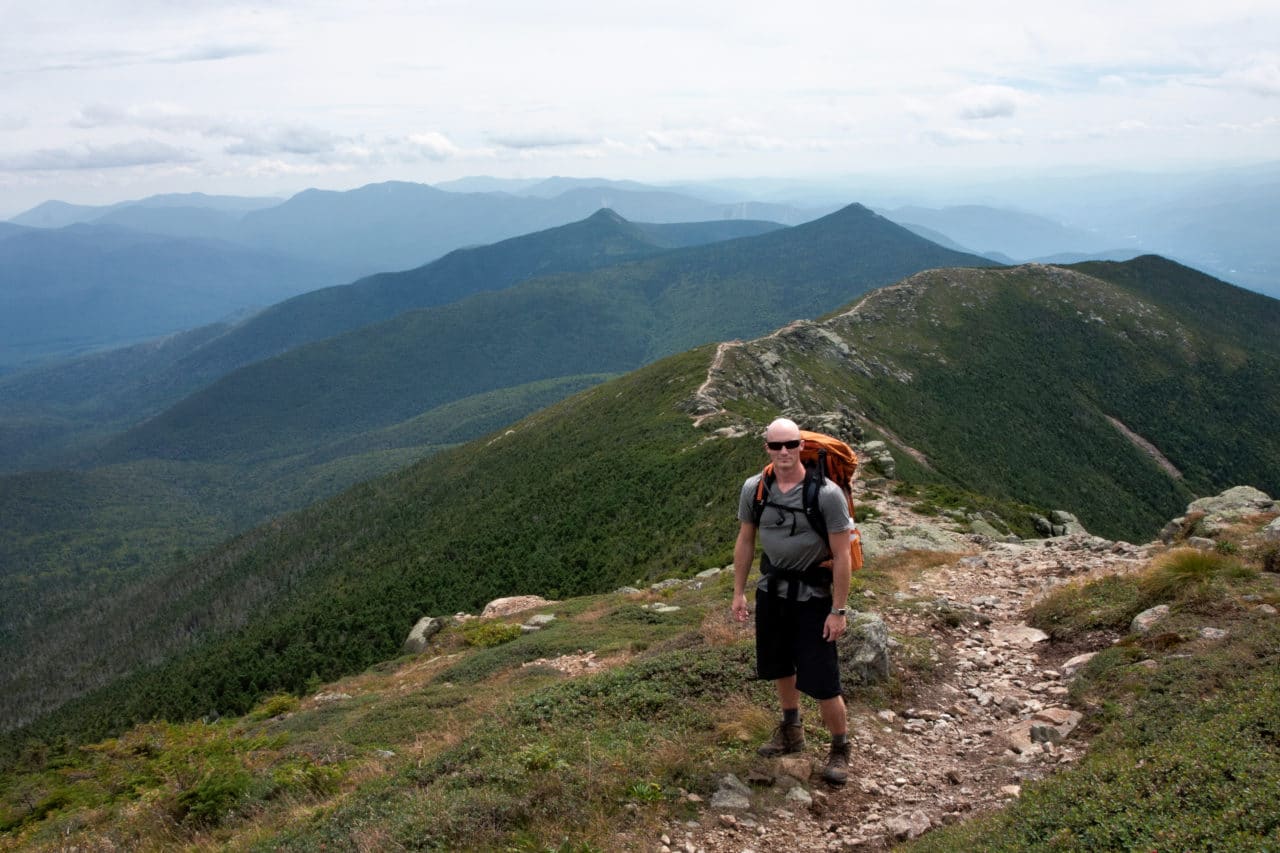 Only one hiker crossed my path up to Mount Liberty, and he was heading down. It was obvious he was a "Thru-Hiker" on the AT. These are the people that try to hike the entire 2000 mile trail from start to finish. It's easy to pick them out, because they look like they've been hiking for 5 months in the wilderness, completely avoiding humanity.
Once at the top of Liberty, I headed North along the ridge-line to summit 3 more peaks. Little Haystack, Mount Lincoln, and finally the tallest of them, Mount Lafayette. There were quite a few hikers along this ridge later in the day, people were heading up to this scenic area for some exercise.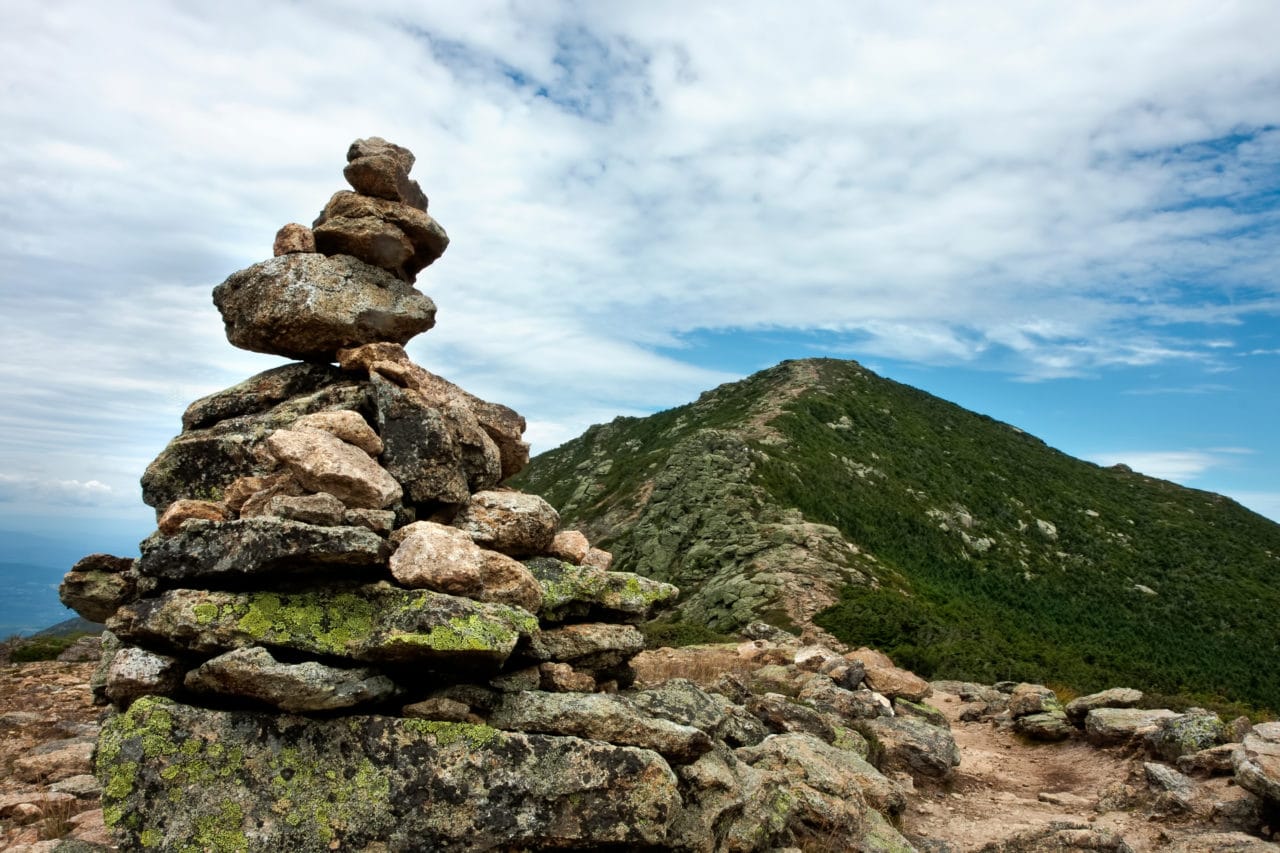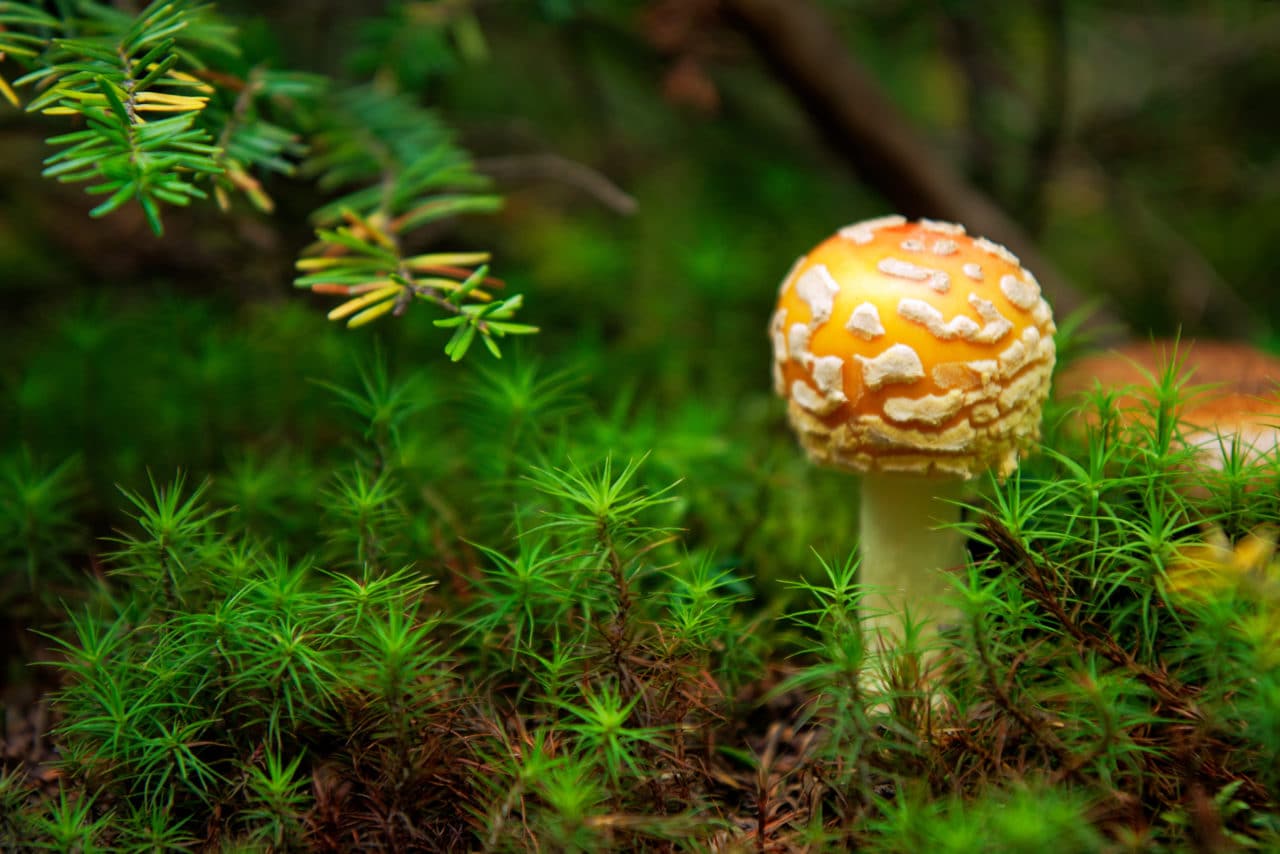 There were fields of bright green moss along the trail and many colorful mushrooms. The wind was strong while hiking exposed on the ridge, and I threw on a light jacket when I stopped to rest. The 4 peaks I climbed were all around 5000 ft high, making it a bit chilly even in the summer.
The total backpacking trip was 12 miles, and my legs were nice and sore by the end. But it was an invigorating and refreshing hike on a beautiful day into the wilderness of New Hampshire!
Travel Planning Resources for New Hampshire
READ NEXT: Whitewater Kayaking in New Hampshire
Have any questions about Franconia Ridge? What about other suggestions? Drop me a message in the comments below!